On the last day, we returned to Japan.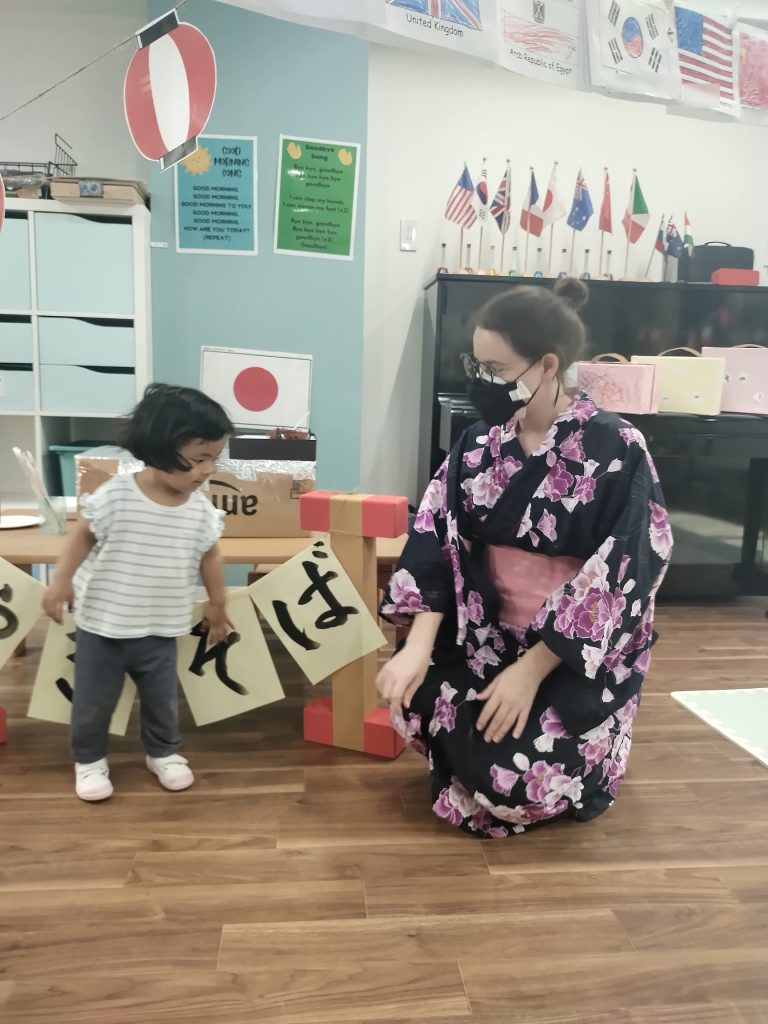 We enjoyed a Japanese matsuri!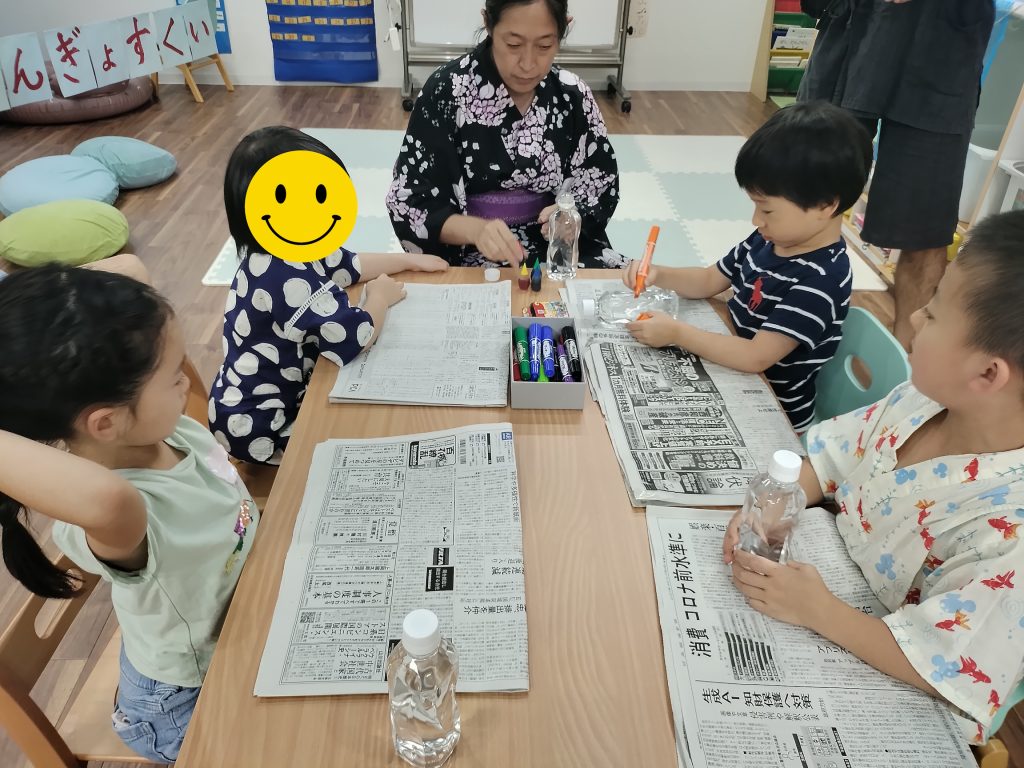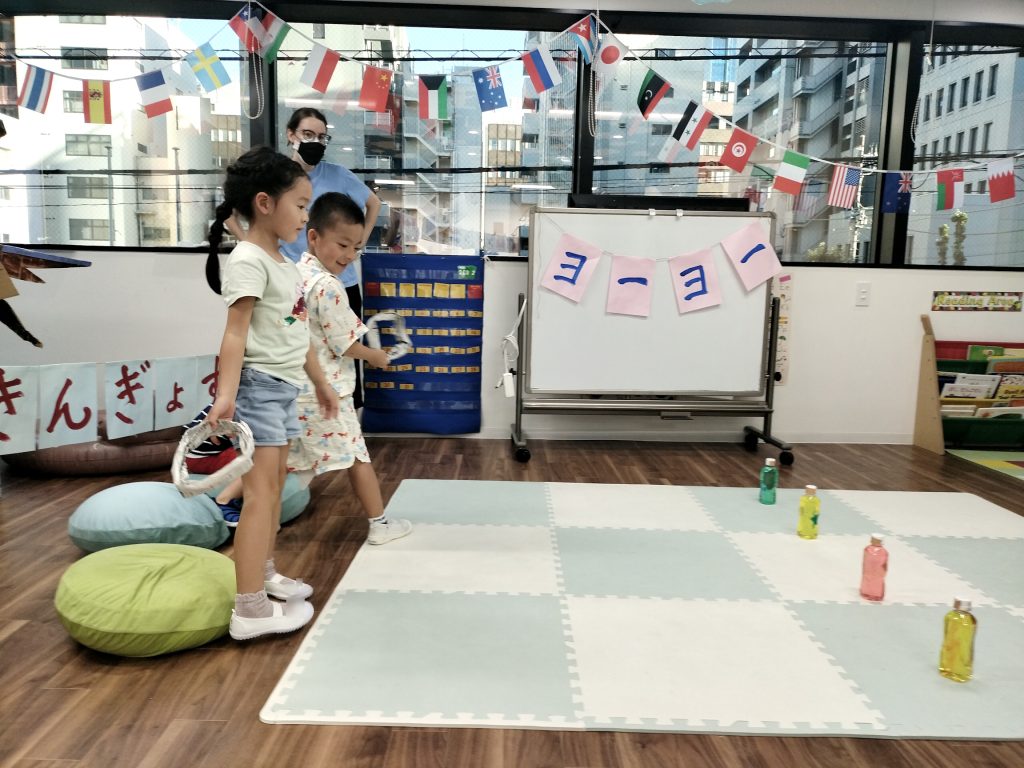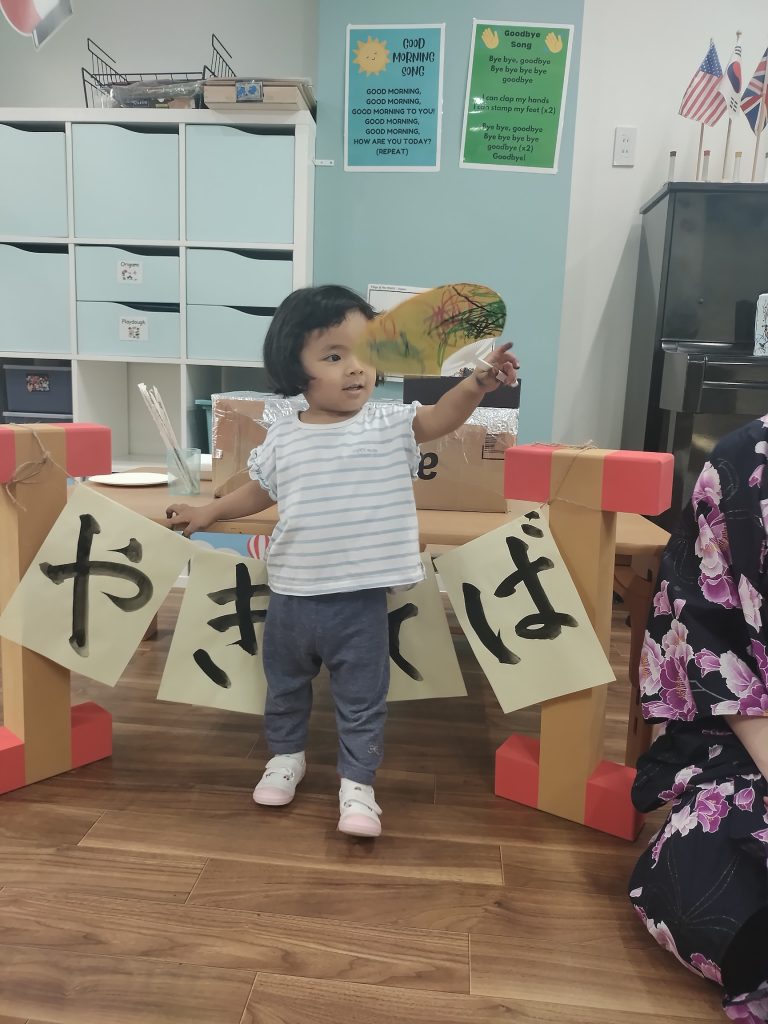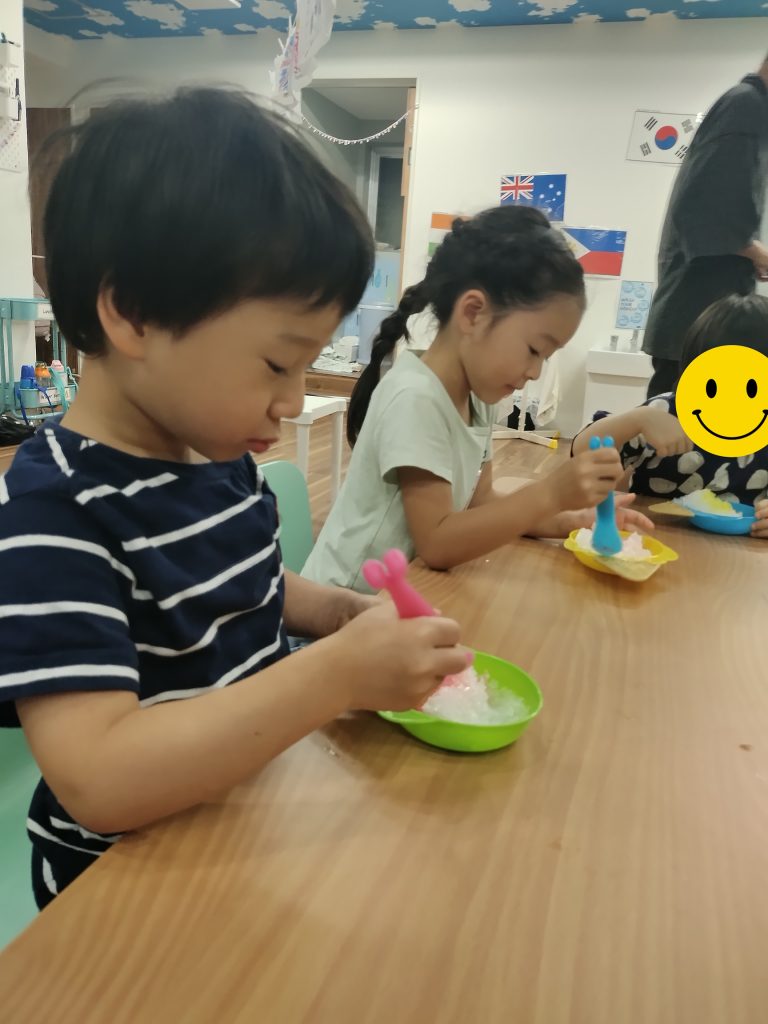 We each made an "uchiwa" (fan), did yo-yo picking, ate "shaved ice" (kakigoori), played "ring toss", and did other typical festival activities.
They most enjoyed setting up a yakisoba shop!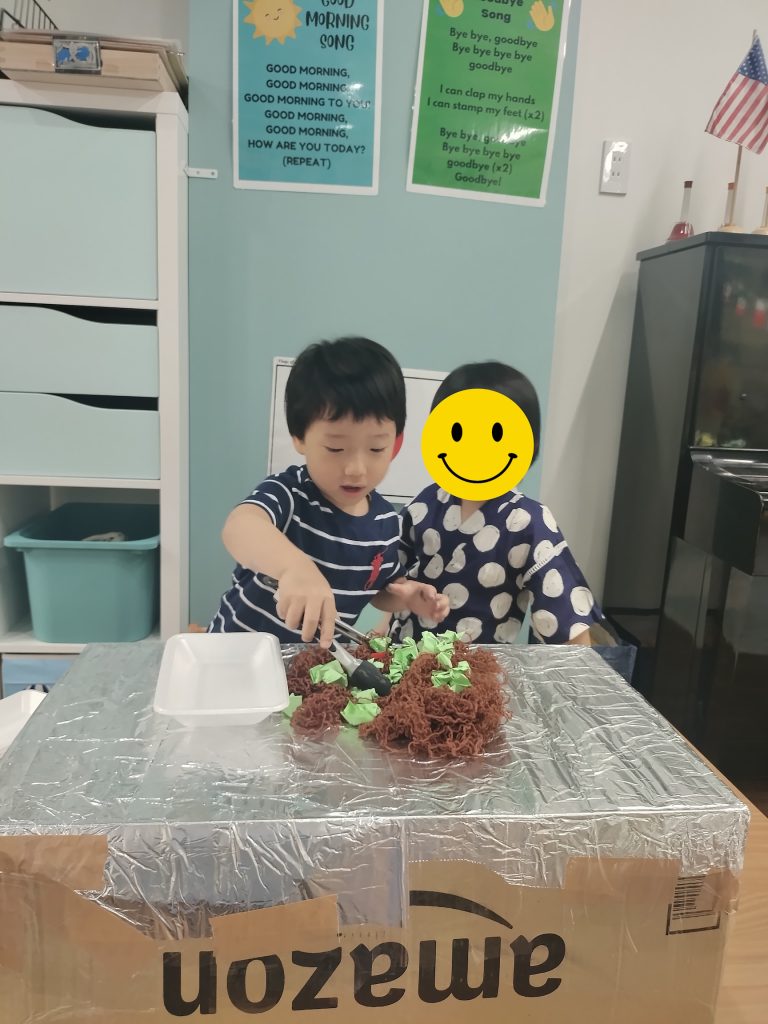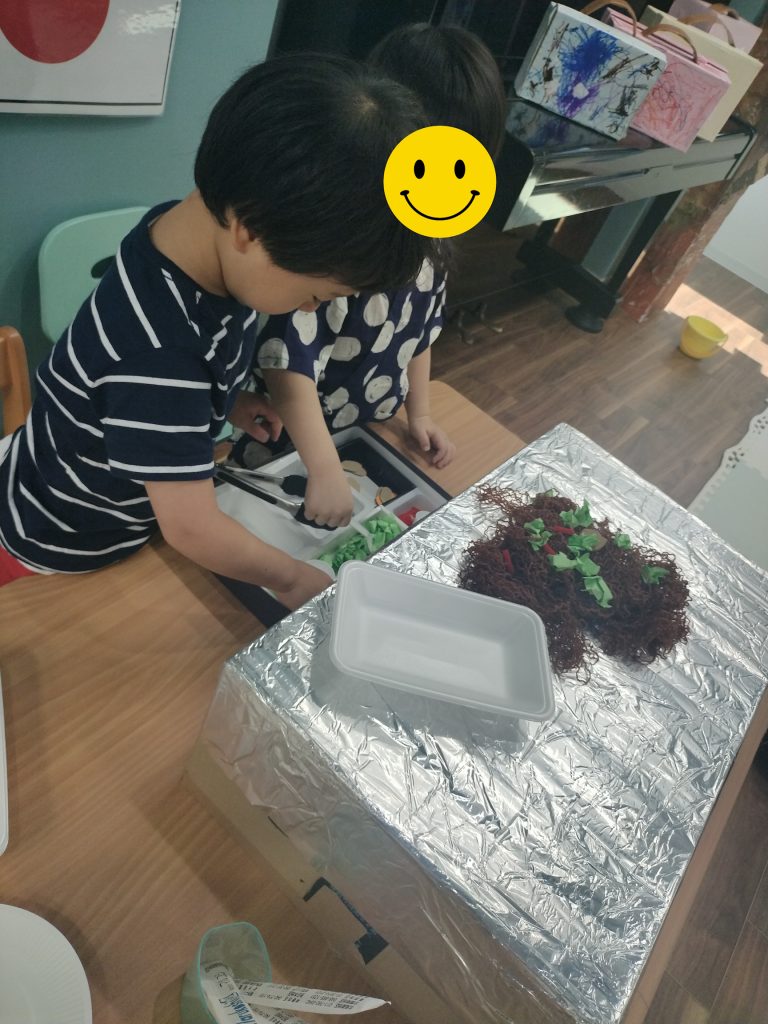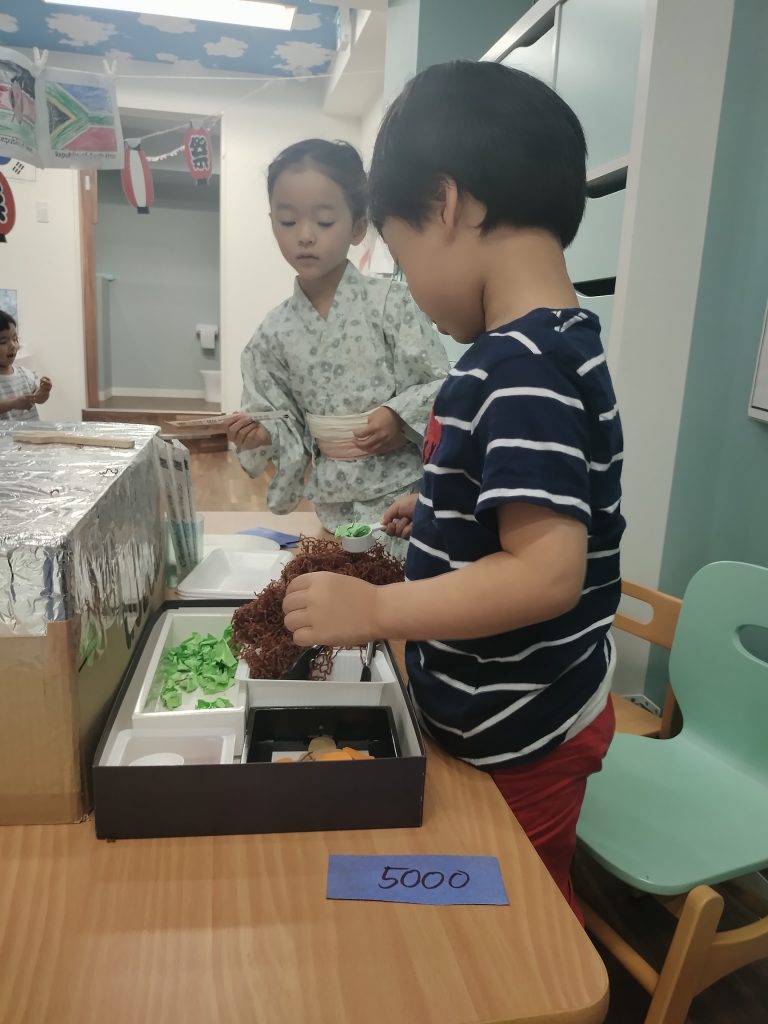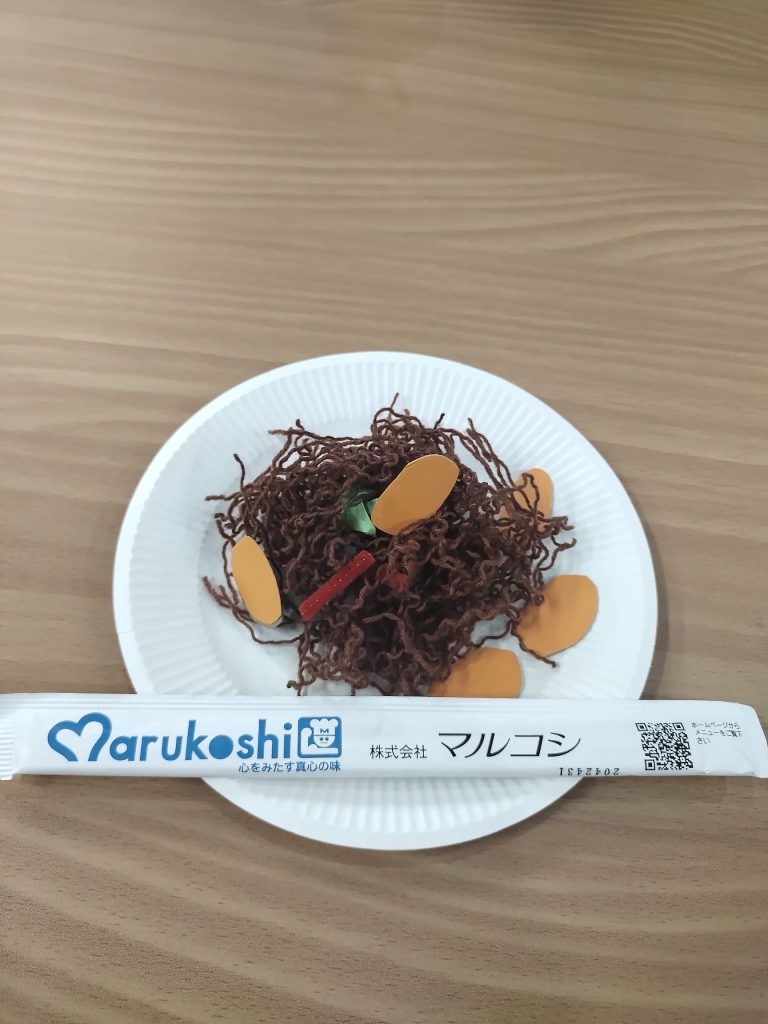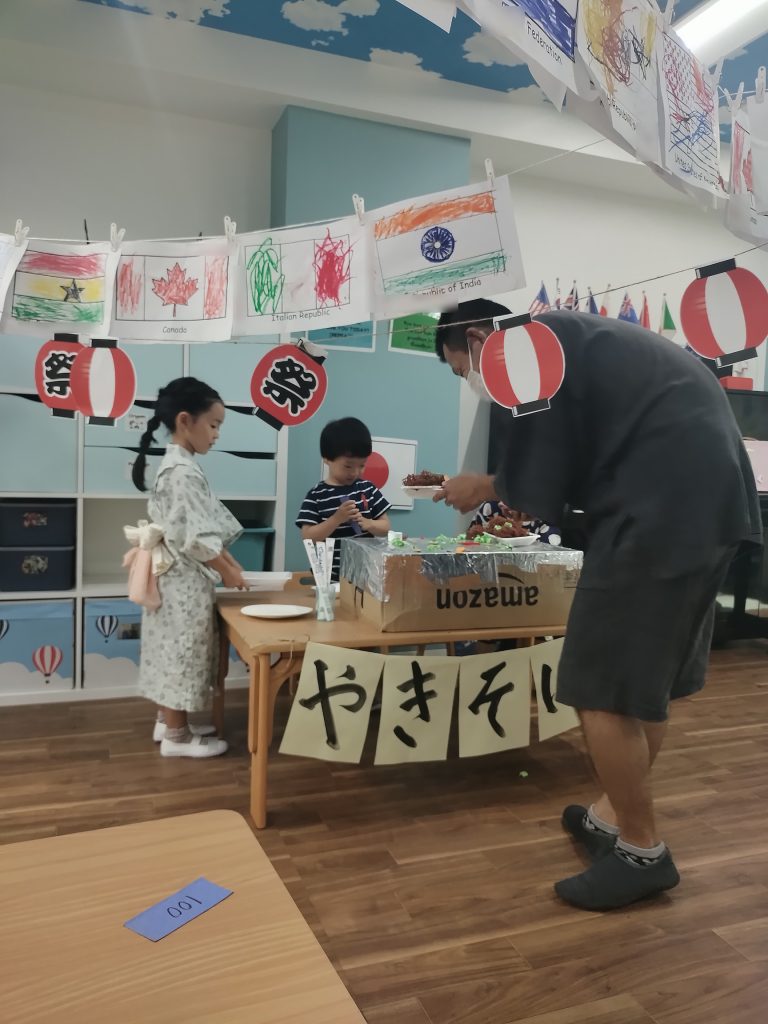 We cut brown yarn and paper for the yakisoba, and they made play-money by themselves to play "Yakisoba Shop"!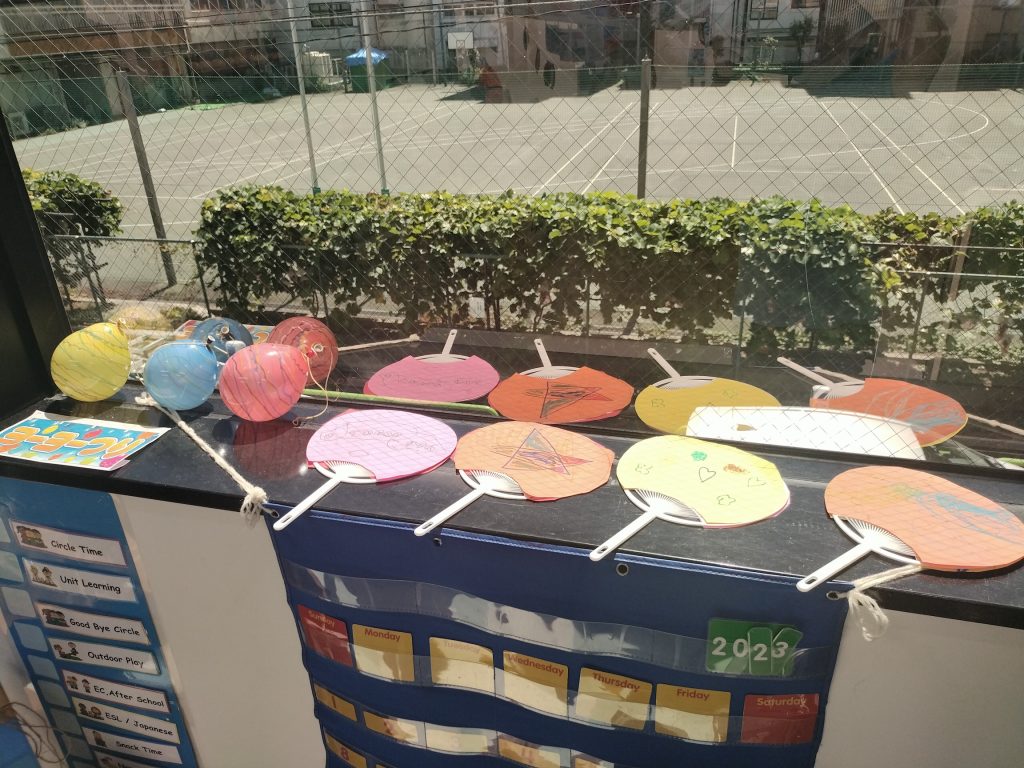 Thank you very much for being a part of our Anchor Kids Summer Program 2023. We hope you enjoyed this summer with us!
⇓Click here for our Anchor Kids Summer Program 2023 activities☺
Mexico    Canada    UK    Hawaii    Egypt    India    Russia  
USA    Korea    China    Italy    Australia    Africa    Philippines    Japan
▼アンカーキッズインターナショナルスクール サマースクールを紹介した動画はこちら
(アンカーキッズインターナショナルスクール公式Instagramへジャンプします)