We combine a bilingual educational curriculum with a global philosophy and travel education(旅育). We provide many opportunities to touch and experience real things through our own International Preschool curriculum.
Our goal is to assist our students in developing future-ready skills:
Respect differences (diversity);
Express their thoughts;
Think for themselves and develop self-determination.
Tabi-iku(旅育)Travel Education
When you go traveling, you are very excited and enthusiastic about all the experiences which you might have. Travel teaches you confidence, independence, and freedom. It boosts your self-awareness and your problem-solving skills. Travel shows you that you can navigate a foreign country, make new friends, and overcome difficult situations. Anchor Kids International School provides all our students the opportunity for those real-life experiences through special excursions. Every month, the children will go on a short excursion (such as to a shop in our neighborhood or to a zoo or museum a bit farther away) with Anchor Kids teachers and our parent company's skilled tour conductors.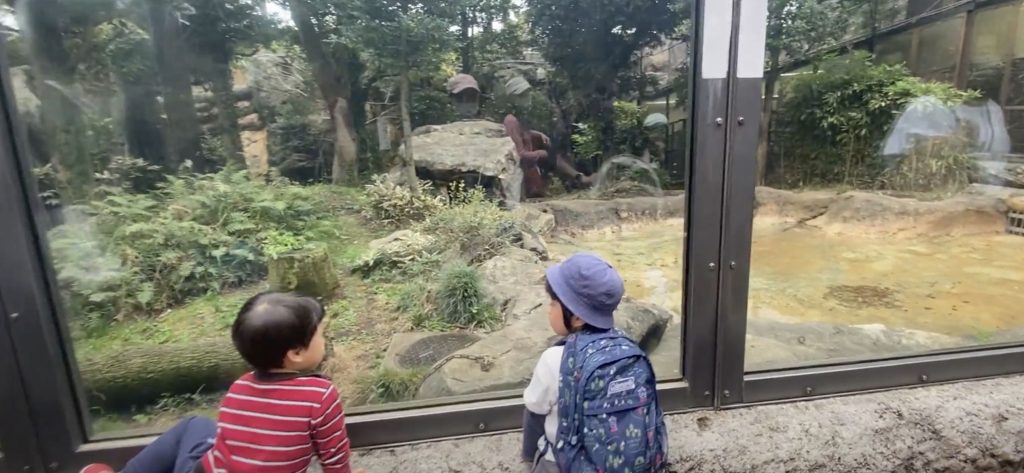 Anchor Kids International School's parent company: Yutaka Club was established in 1984 and was the first travel agency in Japan specializing in cruises. Yutaka Club offers many cruises to connect you with nature and history, and the wonder of meeting people. Now this cruise company has established this international school under the banner of "travel education".