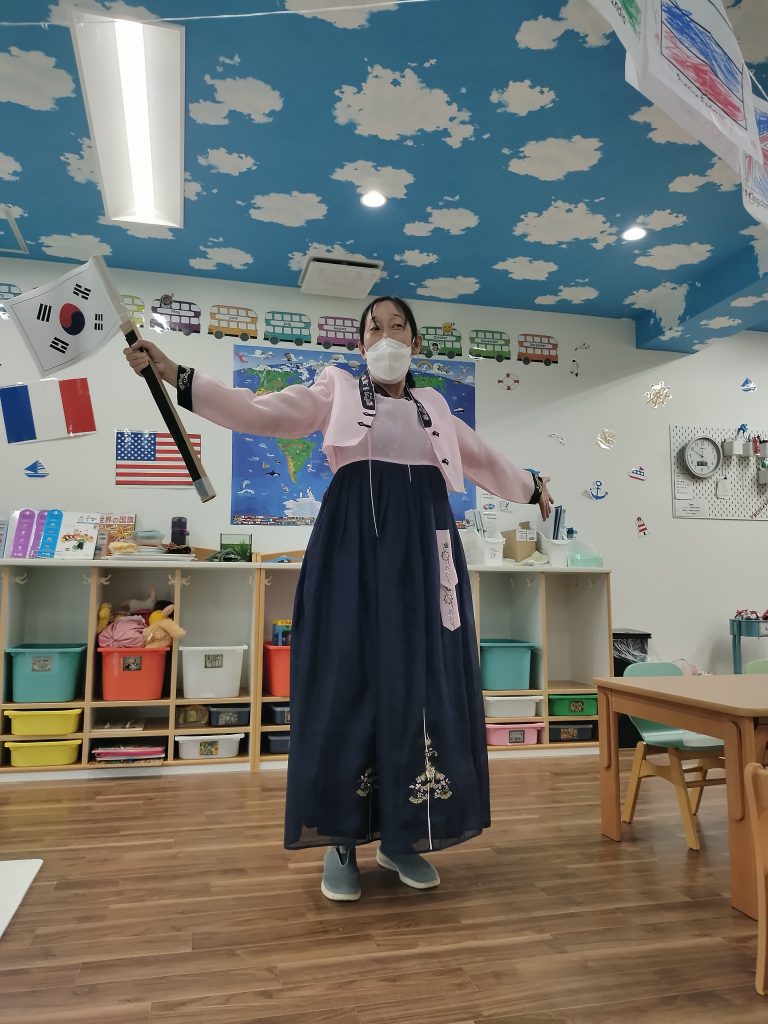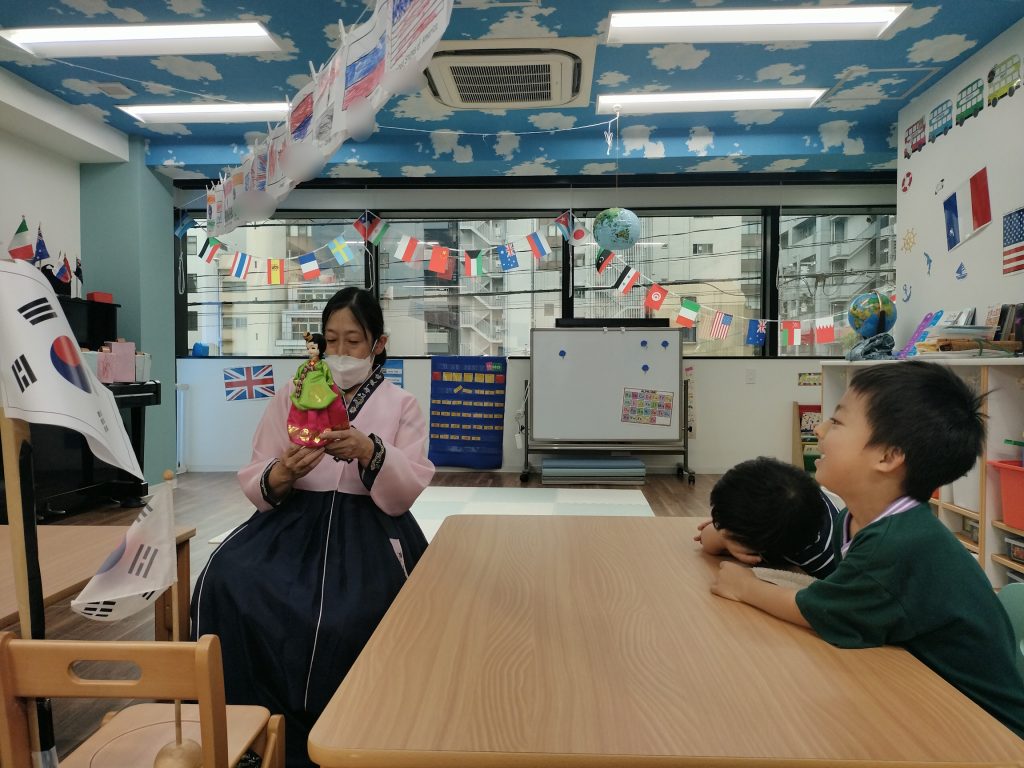 We went to Korea on August 16 and 17.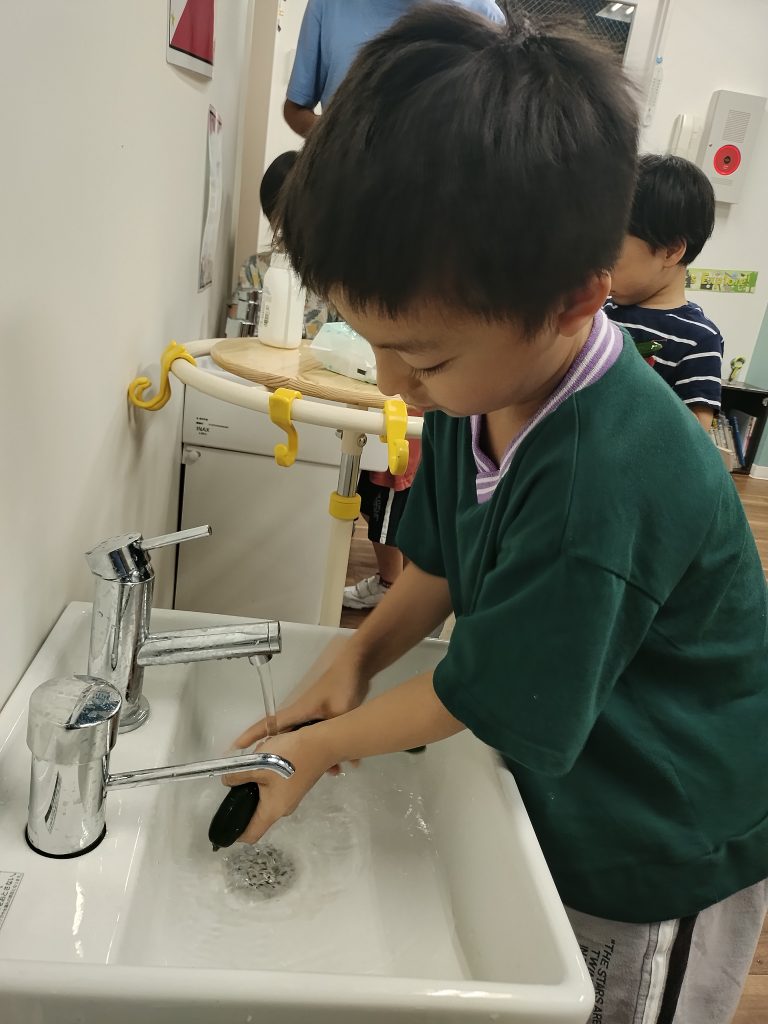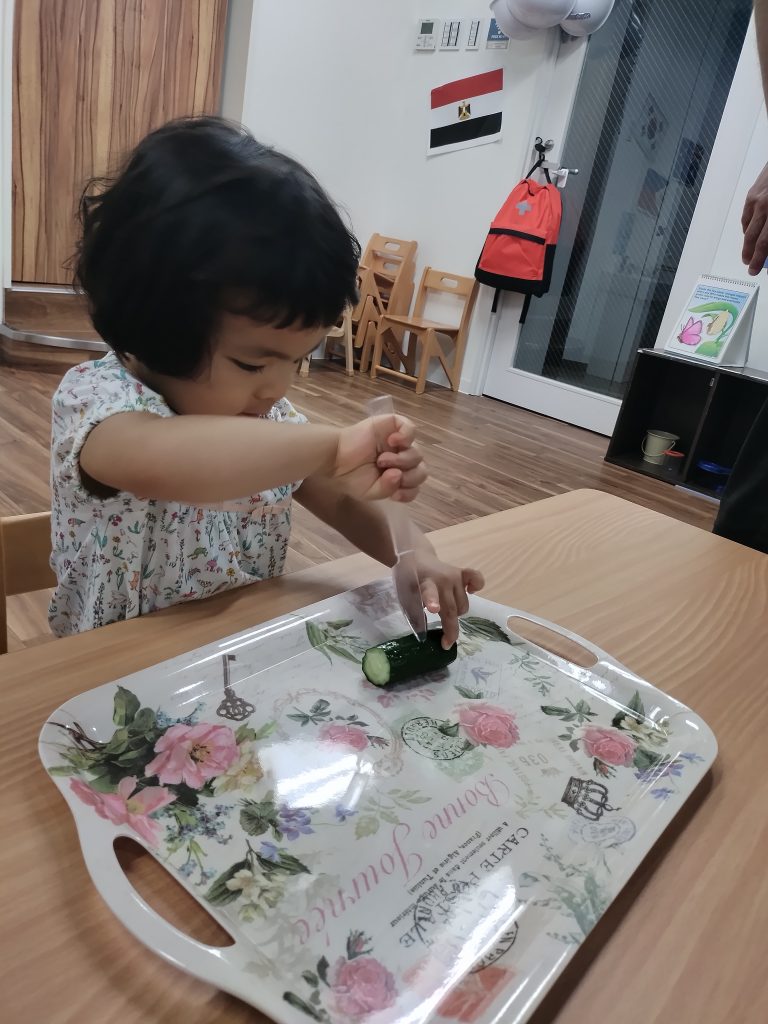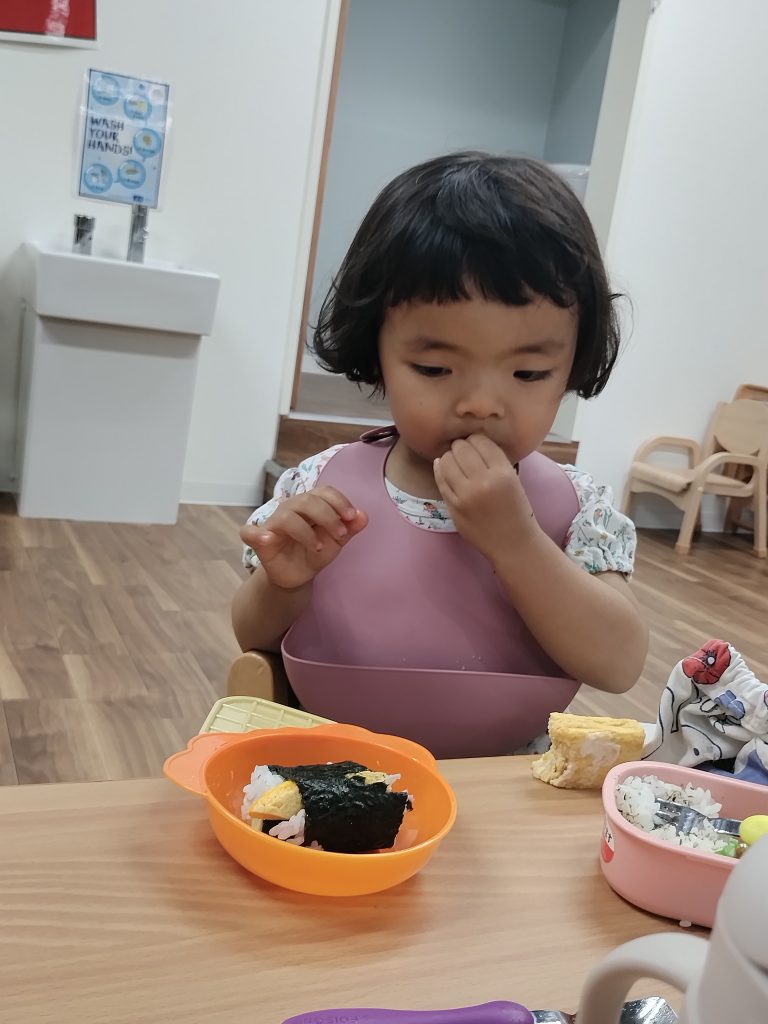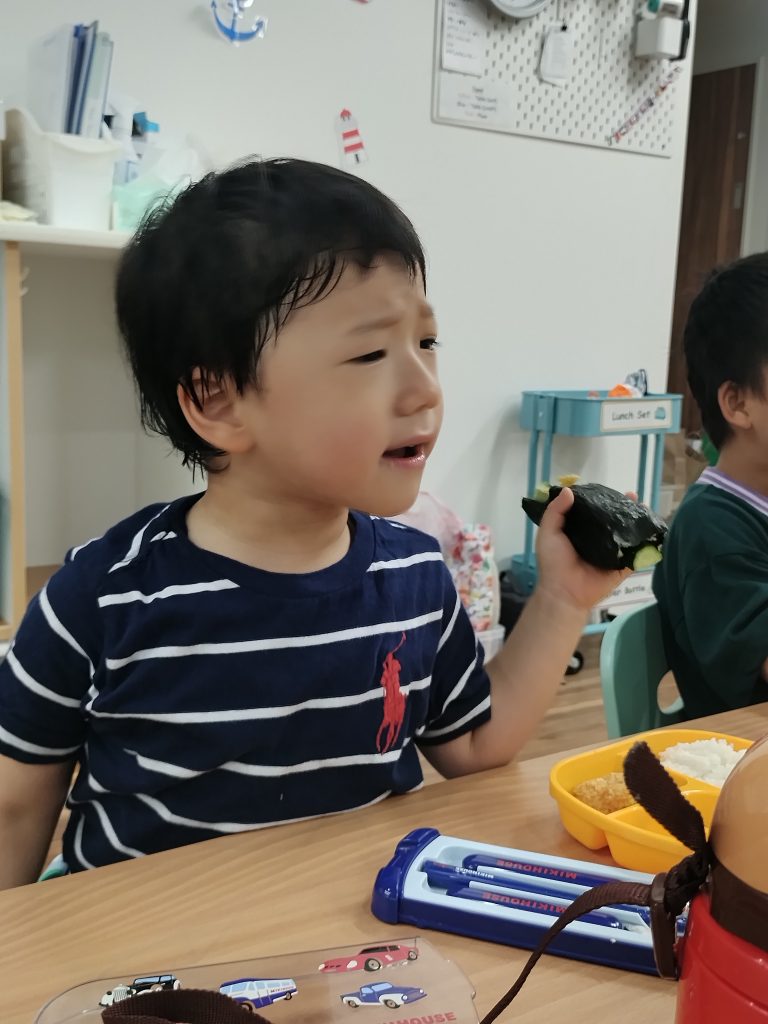 We did our first cooking activity: kimbap! They all ate their own handmade kimbap.
(During the height of Covid-19, we couldn't do cooking activities. Now, the teachers wear gloves and face masks during cooking activities, and each student makes their own food using separate plates, bowls, and tools.)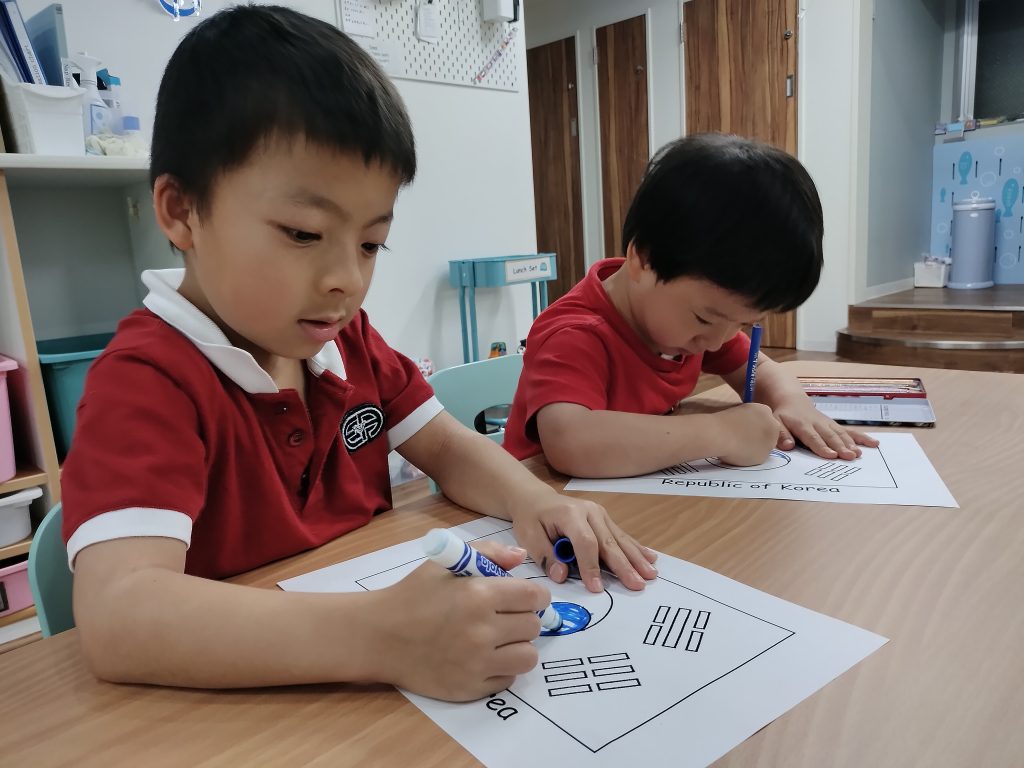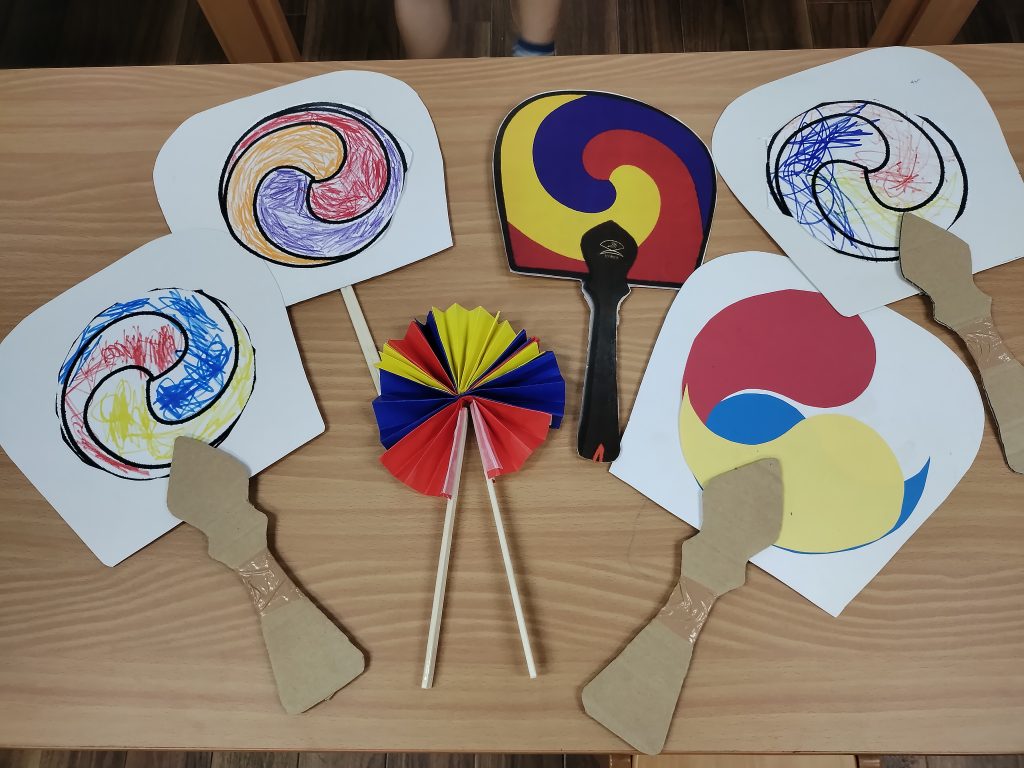 On the second day, the children made a Korean fan with the colors red, yellow, and blue!
▼アンカーキッズインターナショナルスクール サマースクールを紹介した動画はこちら
(アンカーキッズインターナショナルスクール公式Instagramへジャンプします)
⇓Click here for our Anchor Kids Summer Program 2023 activities☺
Mexico    Canada    UK    Hawaii    Egypt    India    Russia  
USA    Korea    China    Italy    Australia    Africa    Philippines    Japan
Summer Program 2023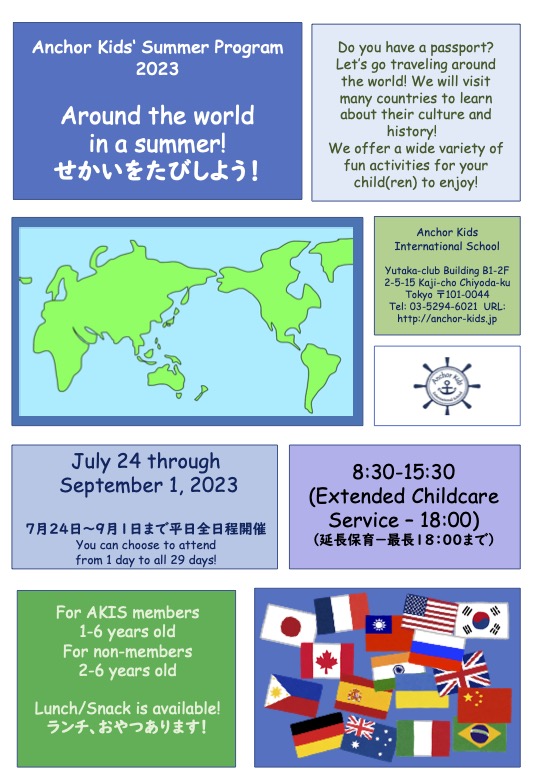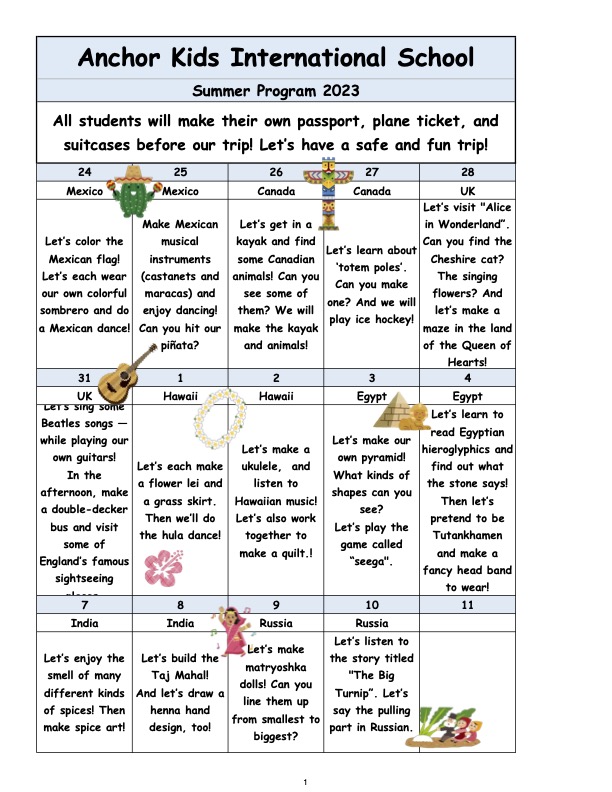 Our trip continues…