We went to Italy on August 22 and 23.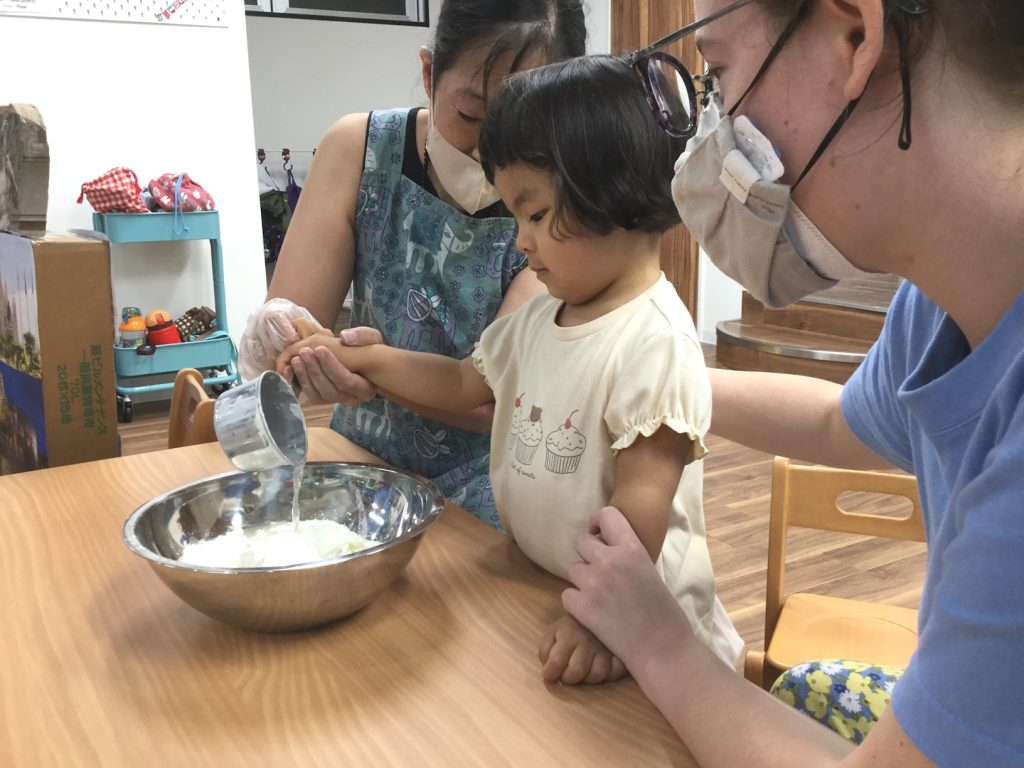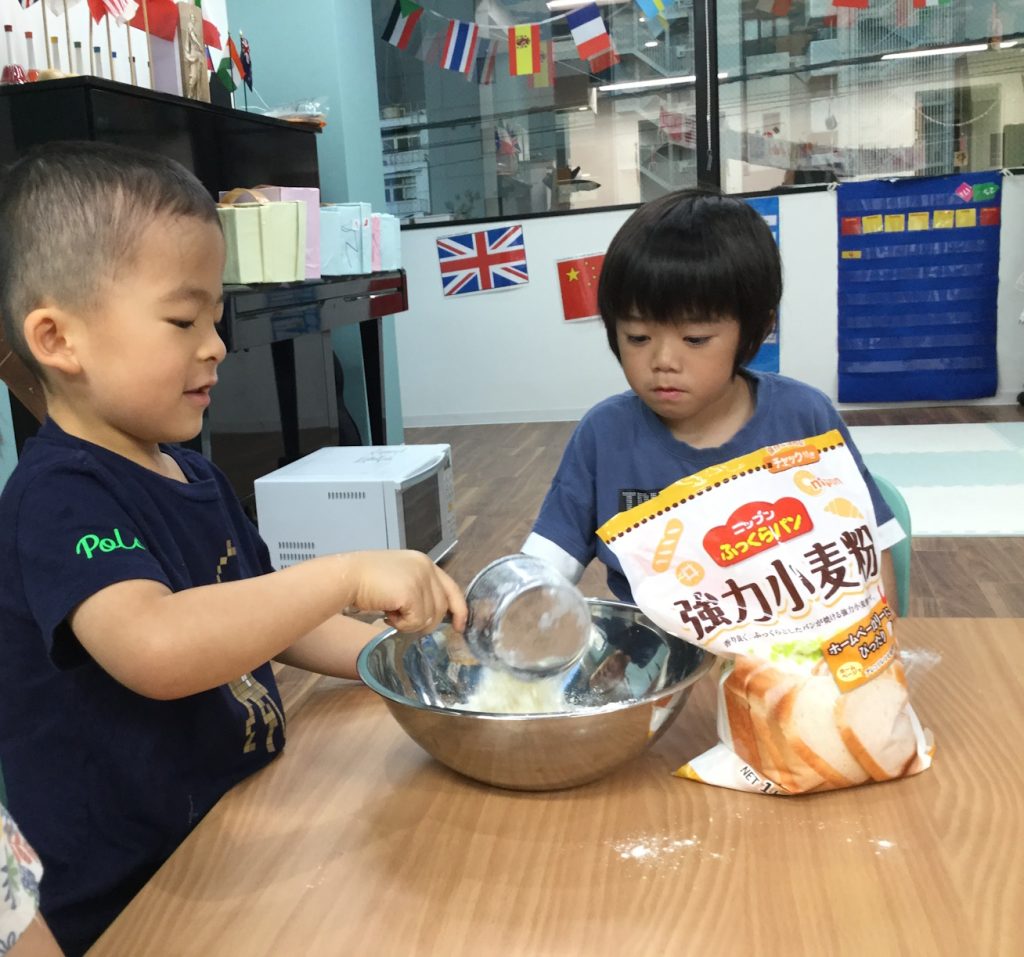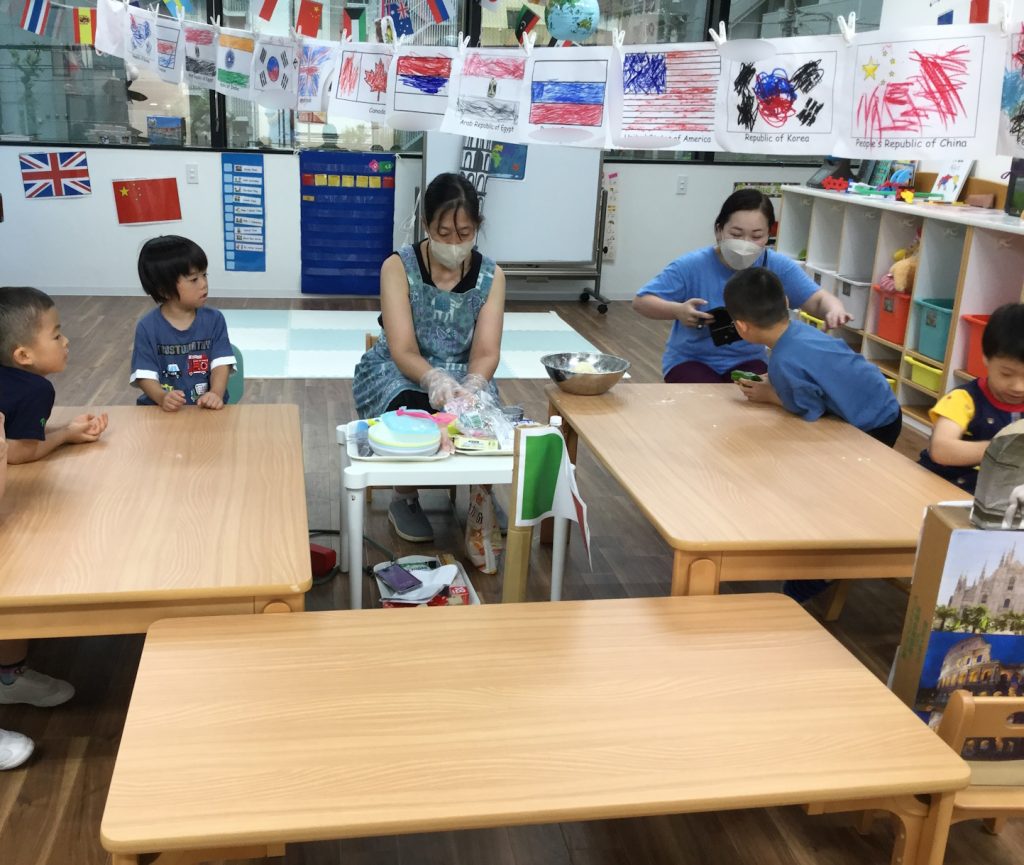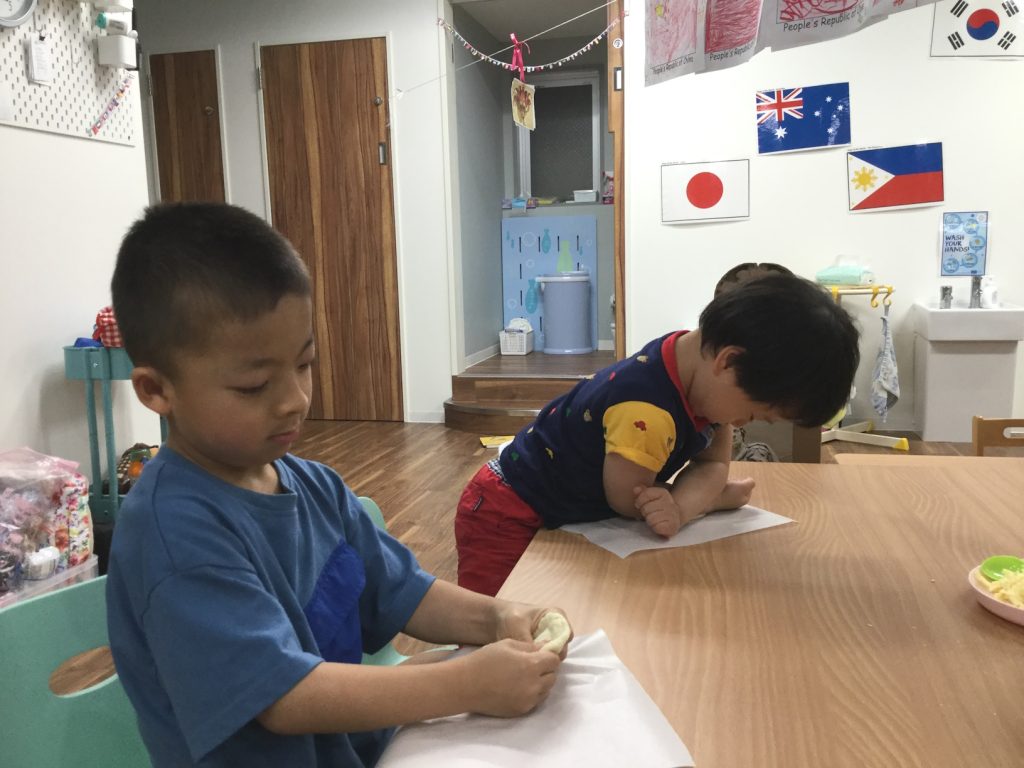 In Italy, the best part for the children was cooking pizza.
We made the dough from scratch with flour, yeast, water, etc. Then they made the dough into little pizzas and put on toppings.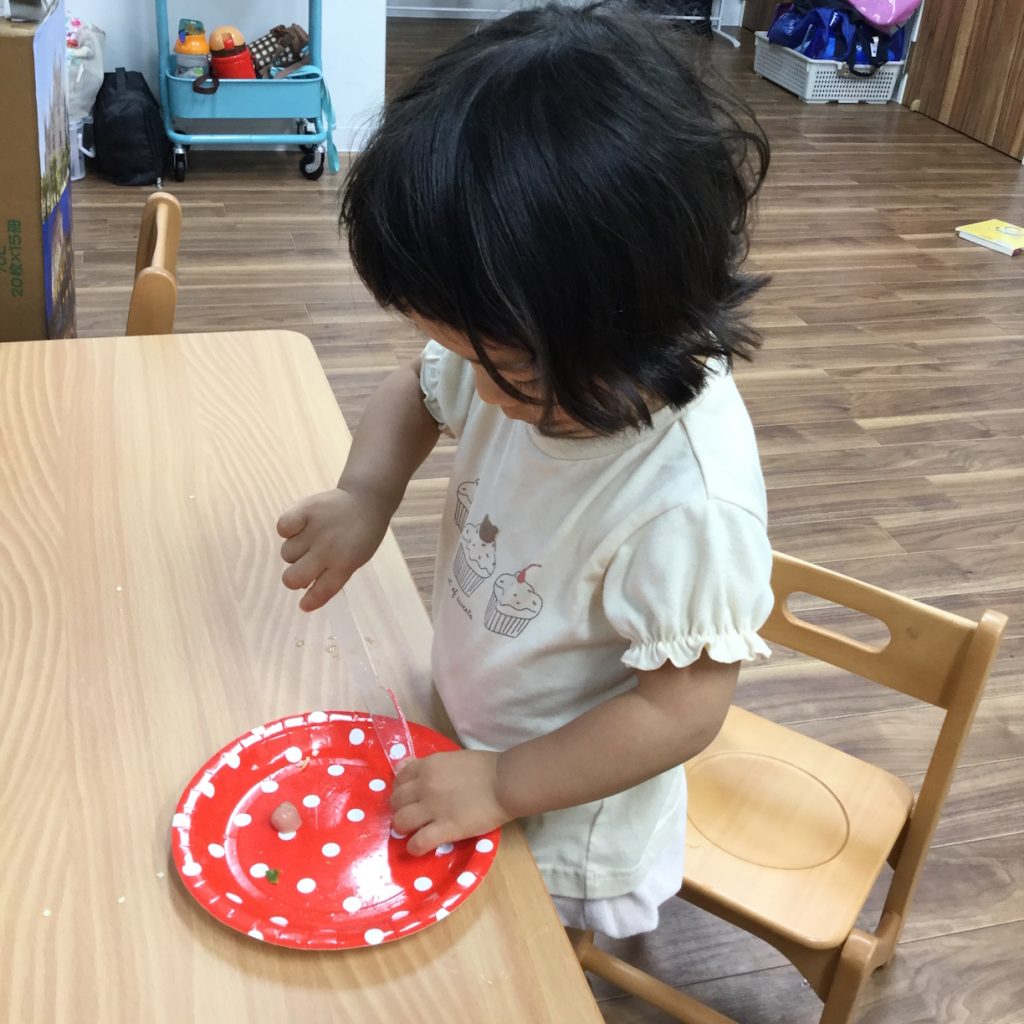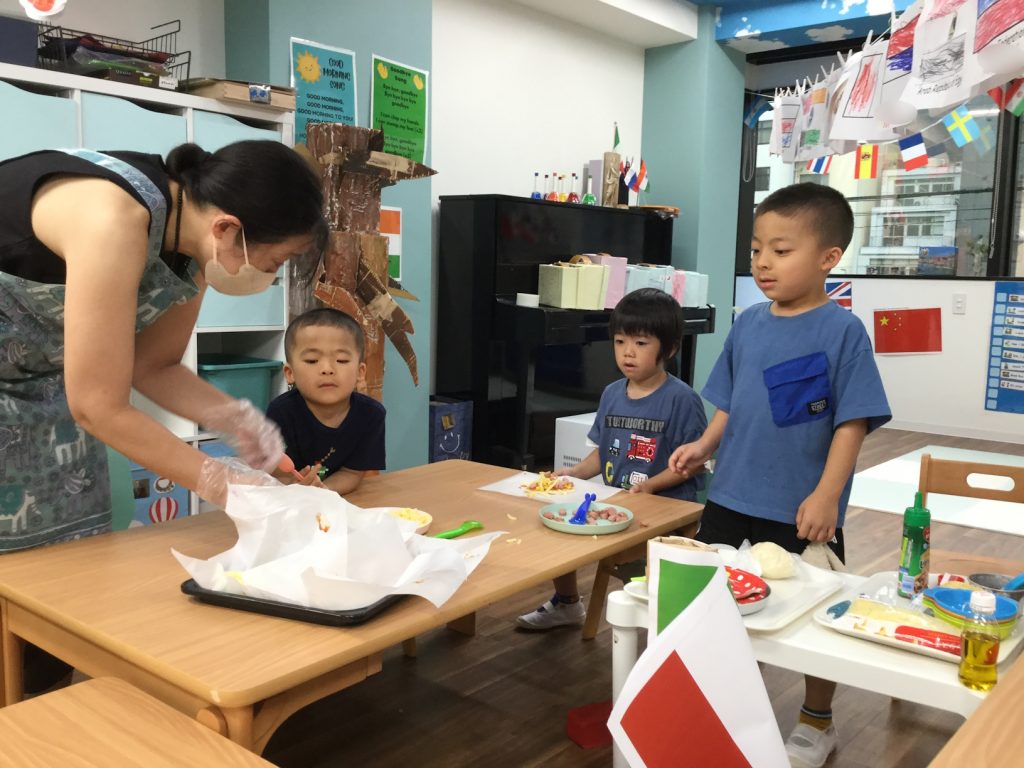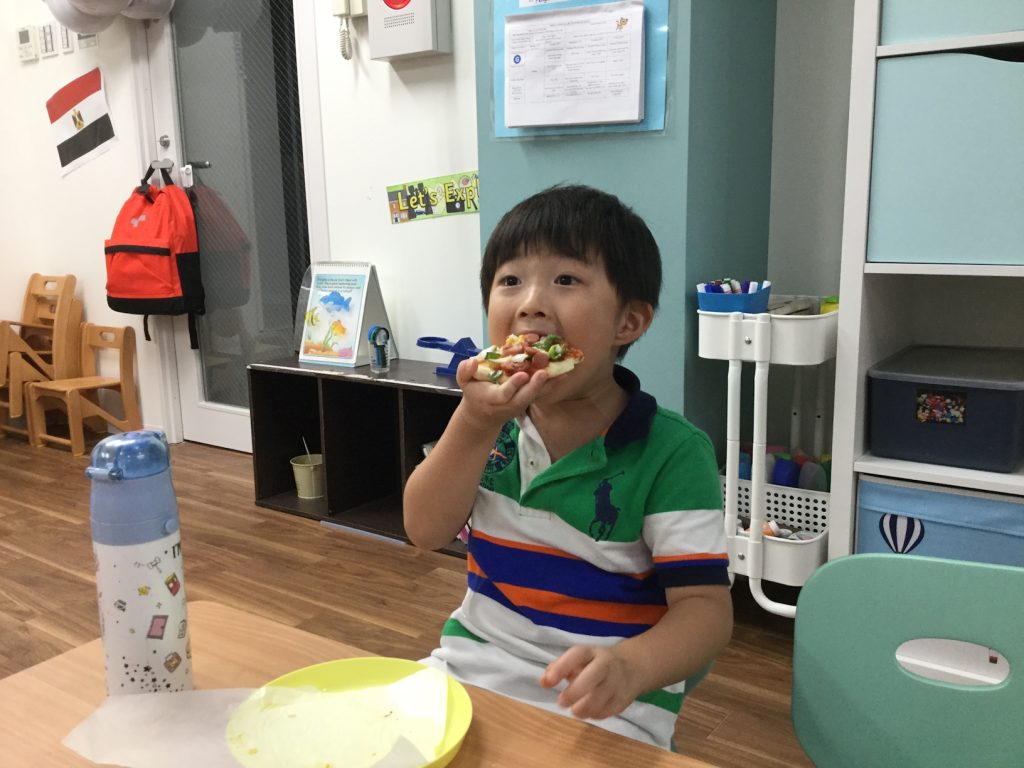 Yummy!!☺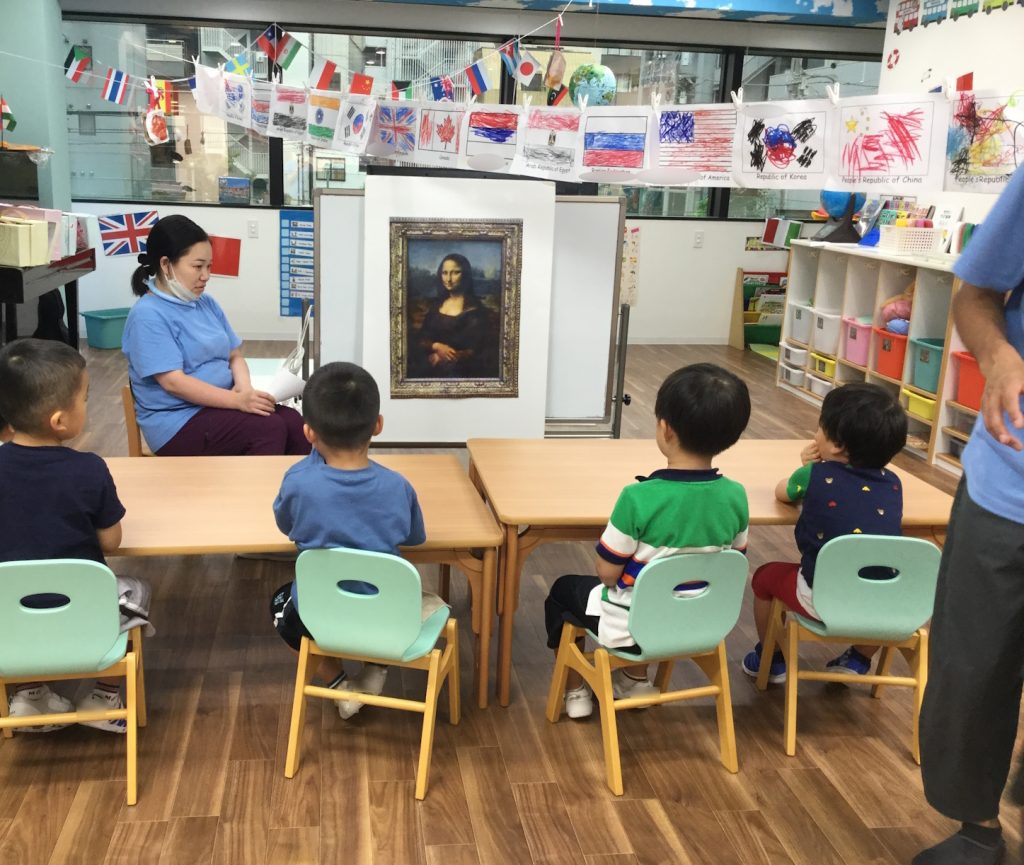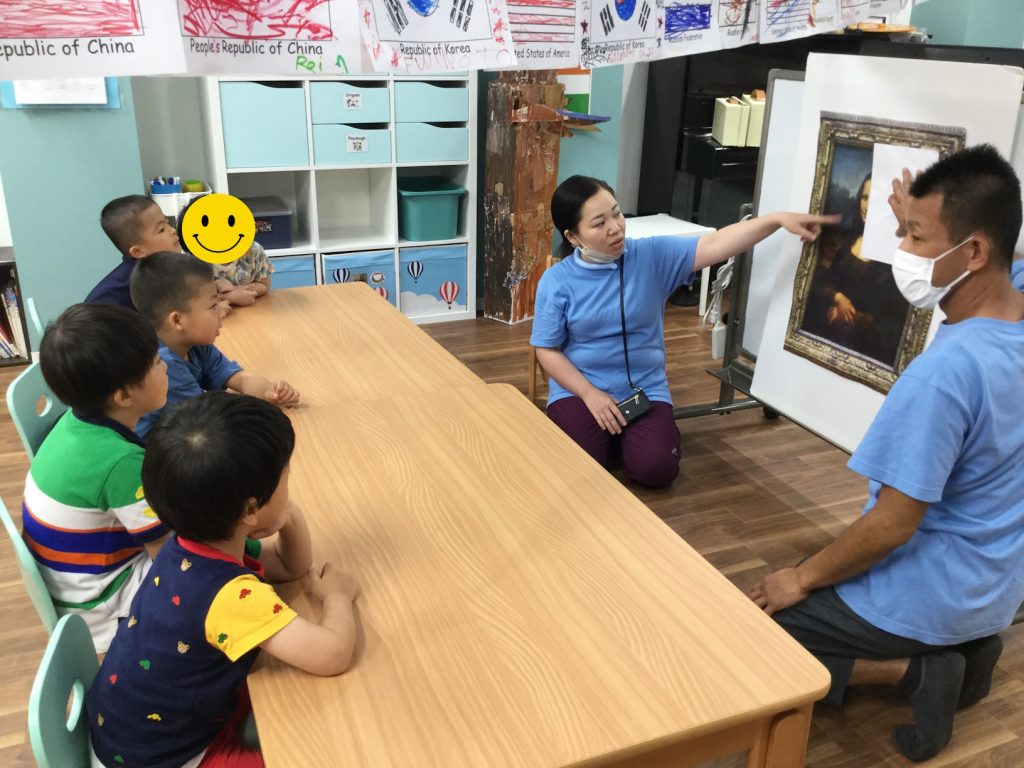 The children also made a picture of Mona Lisa.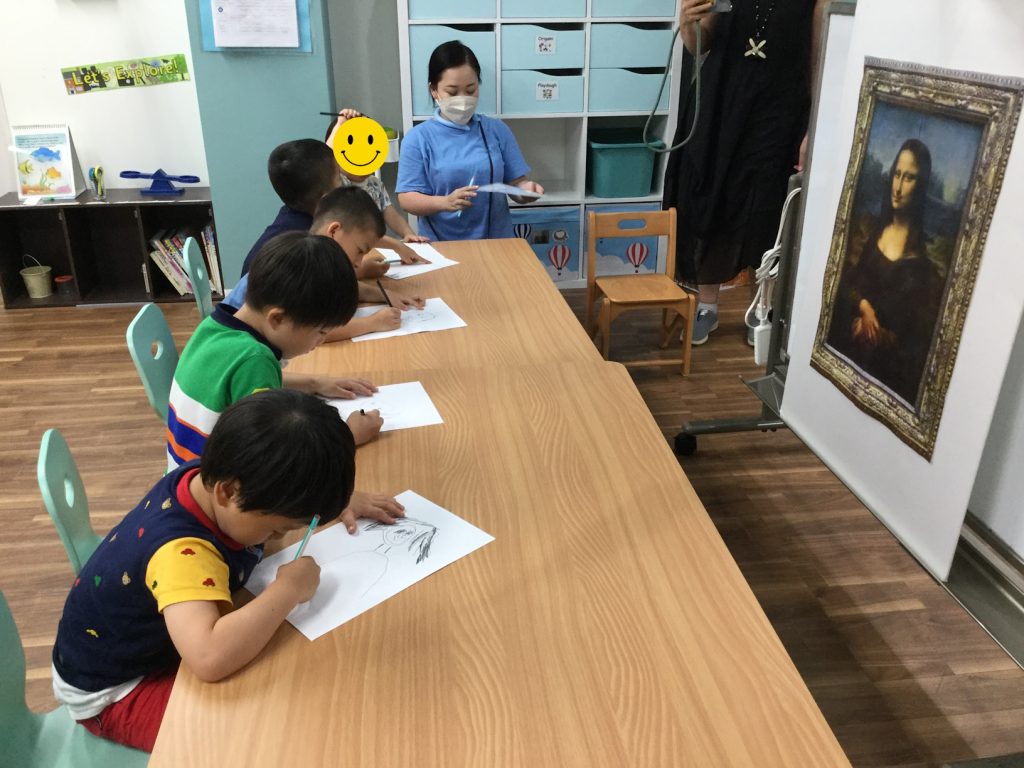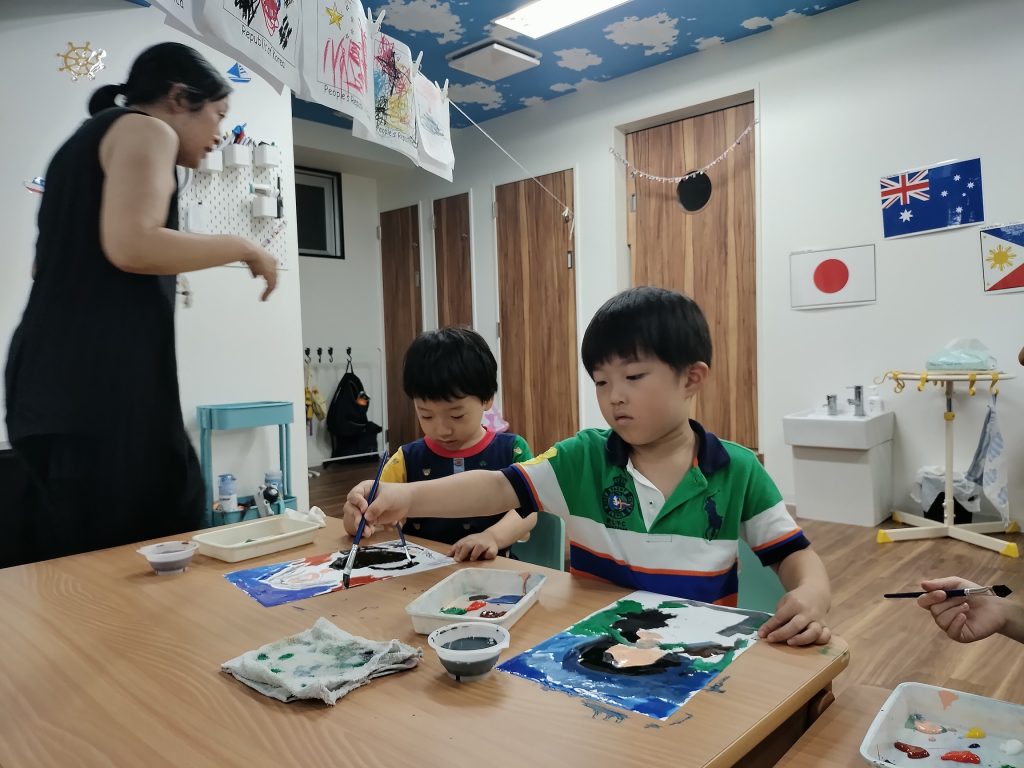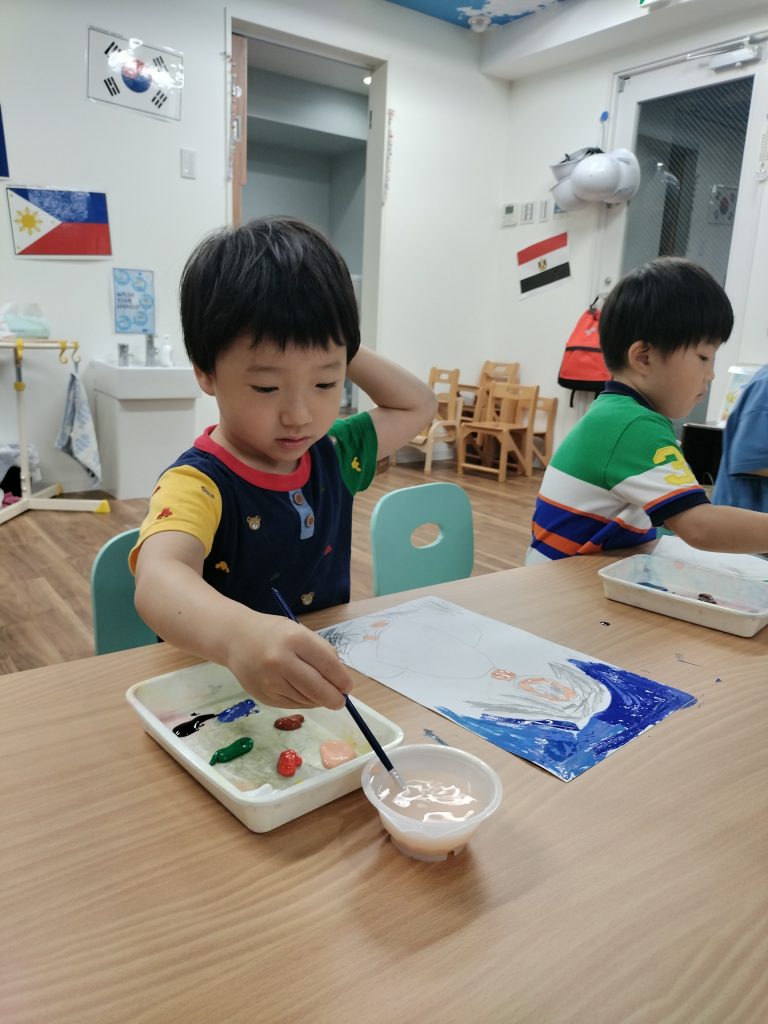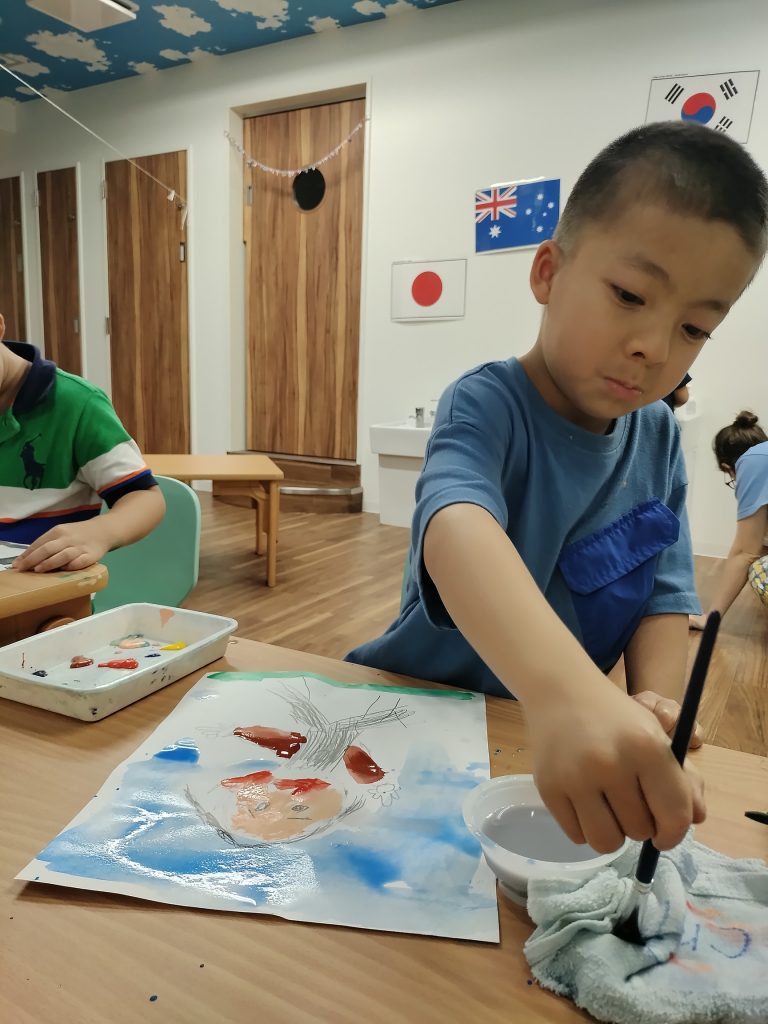 They started with a pencil sketch and then they painted.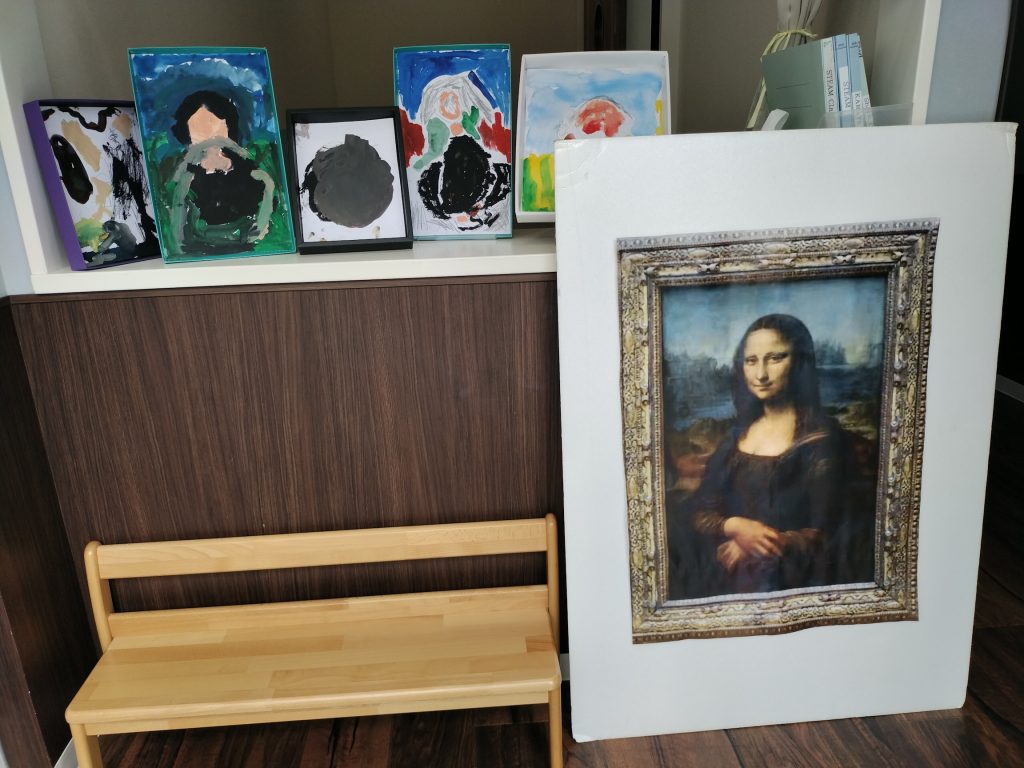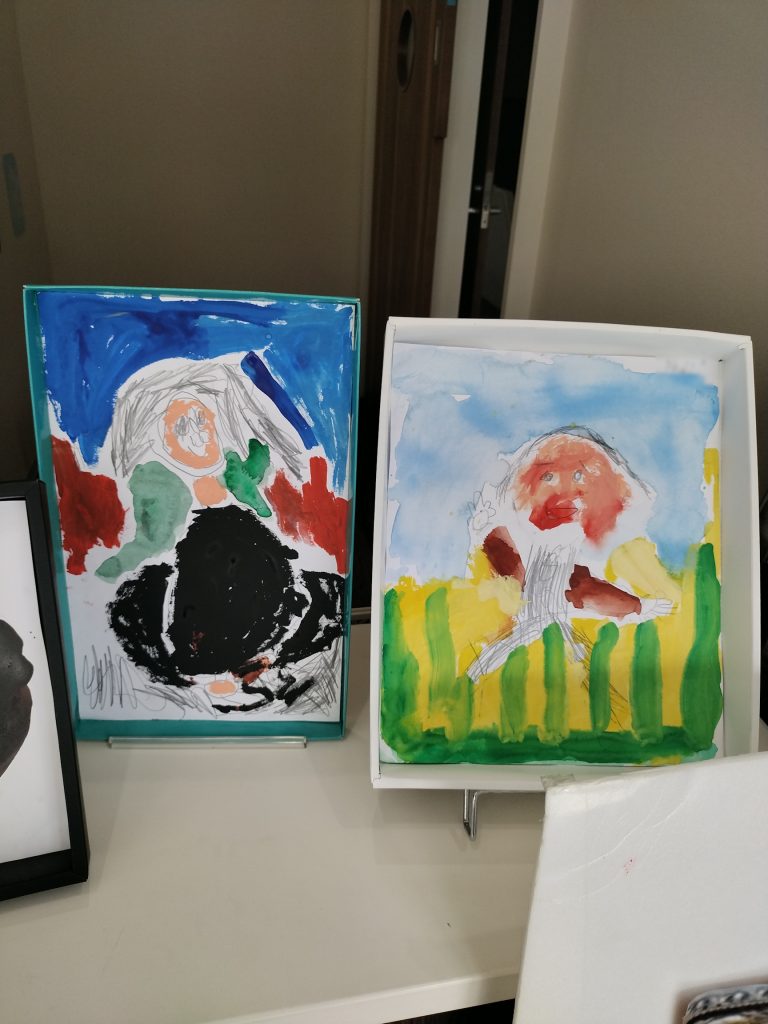 It looked like our room had become an art school!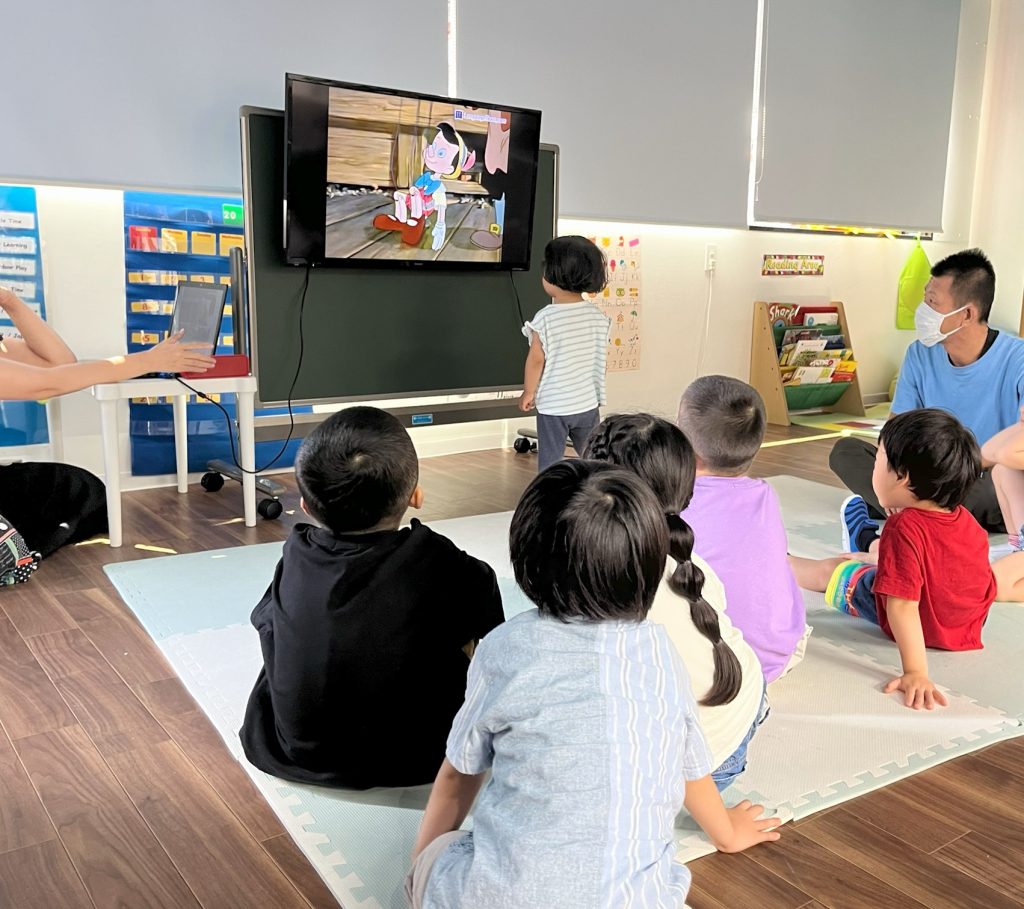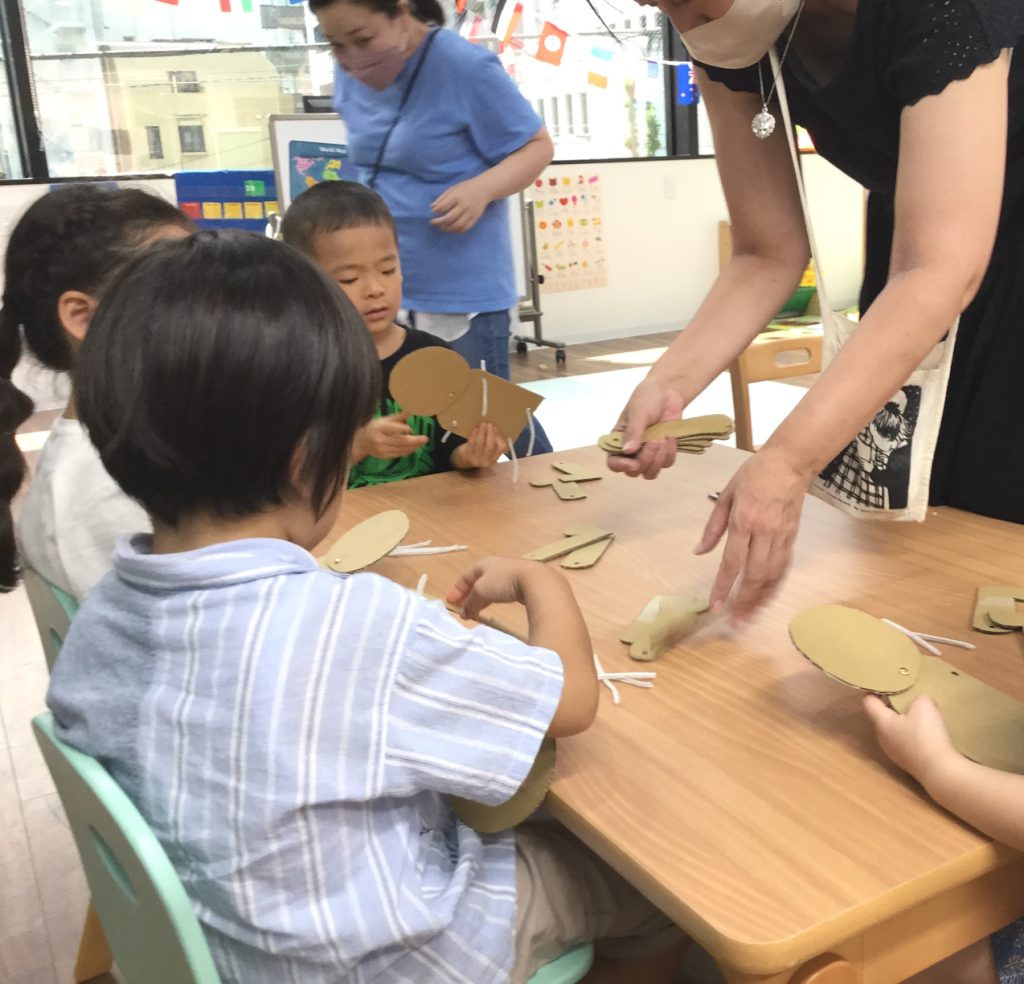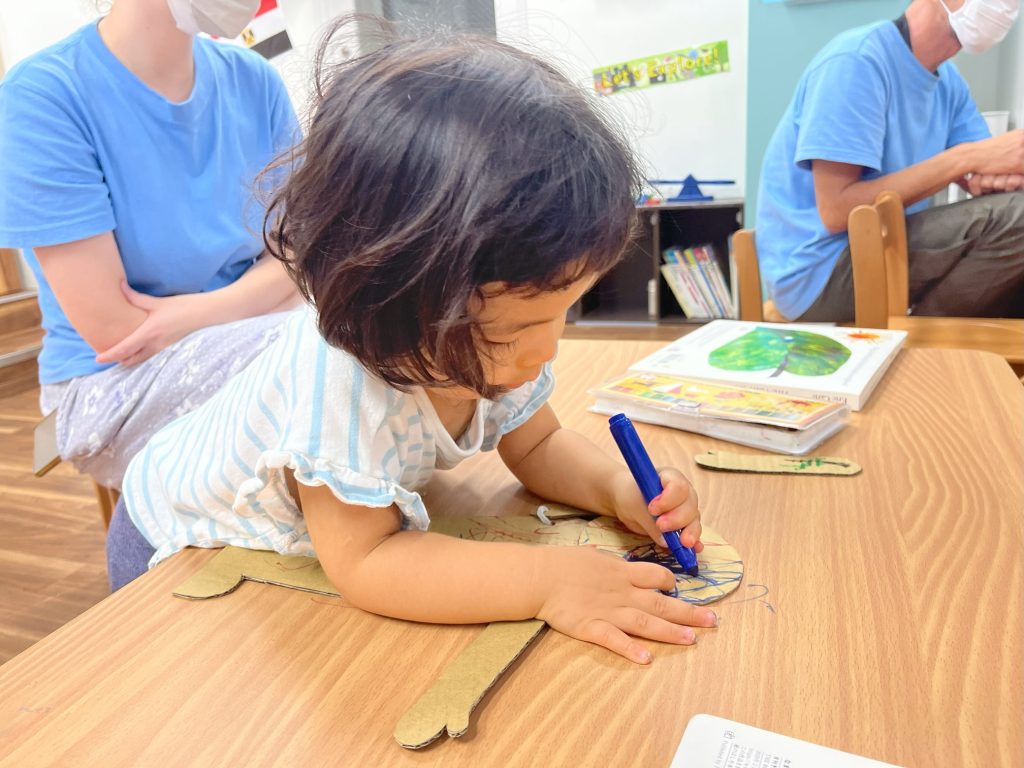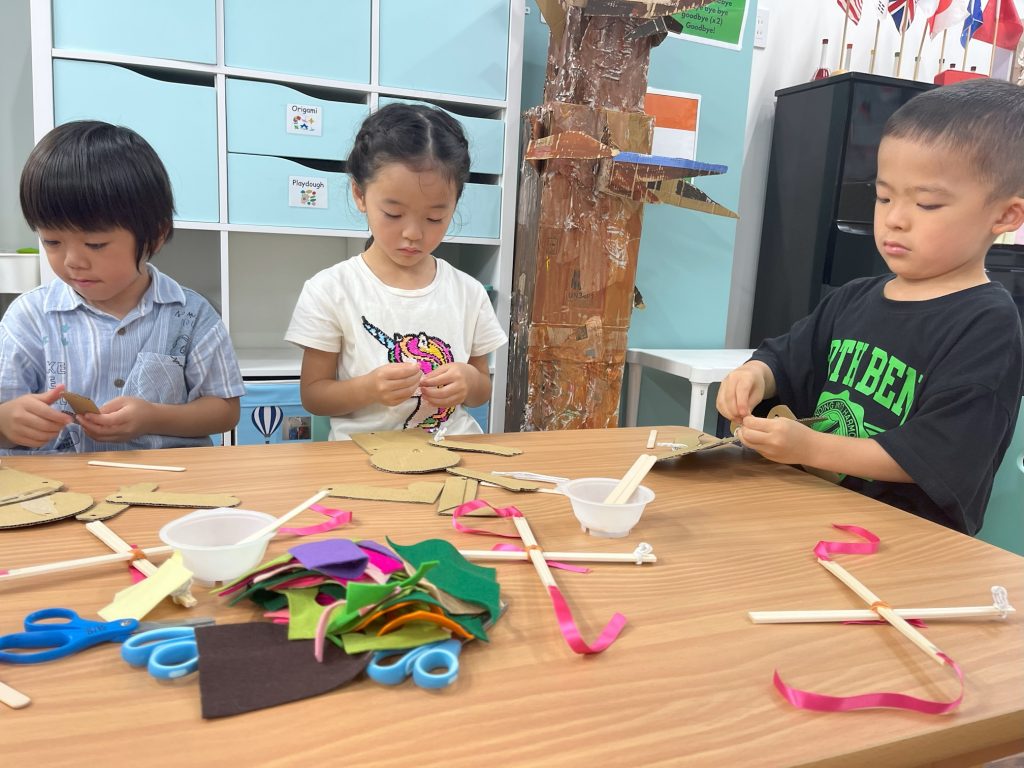 The next day, we listened to the story of Pinocchio and then everyone made a marionette.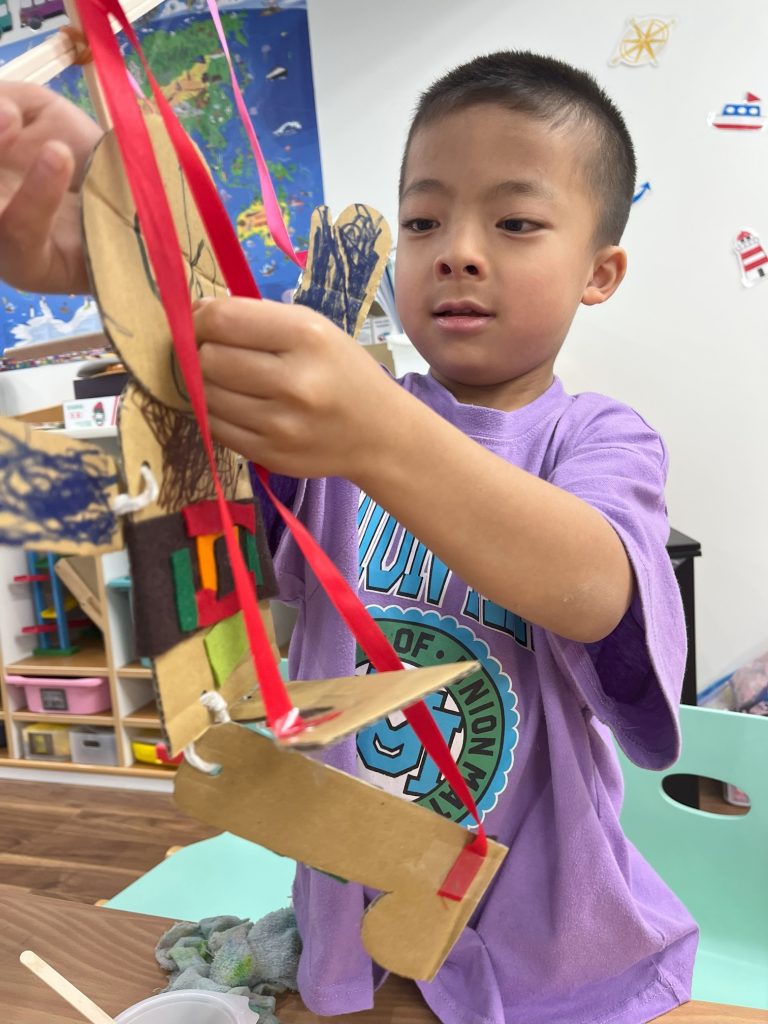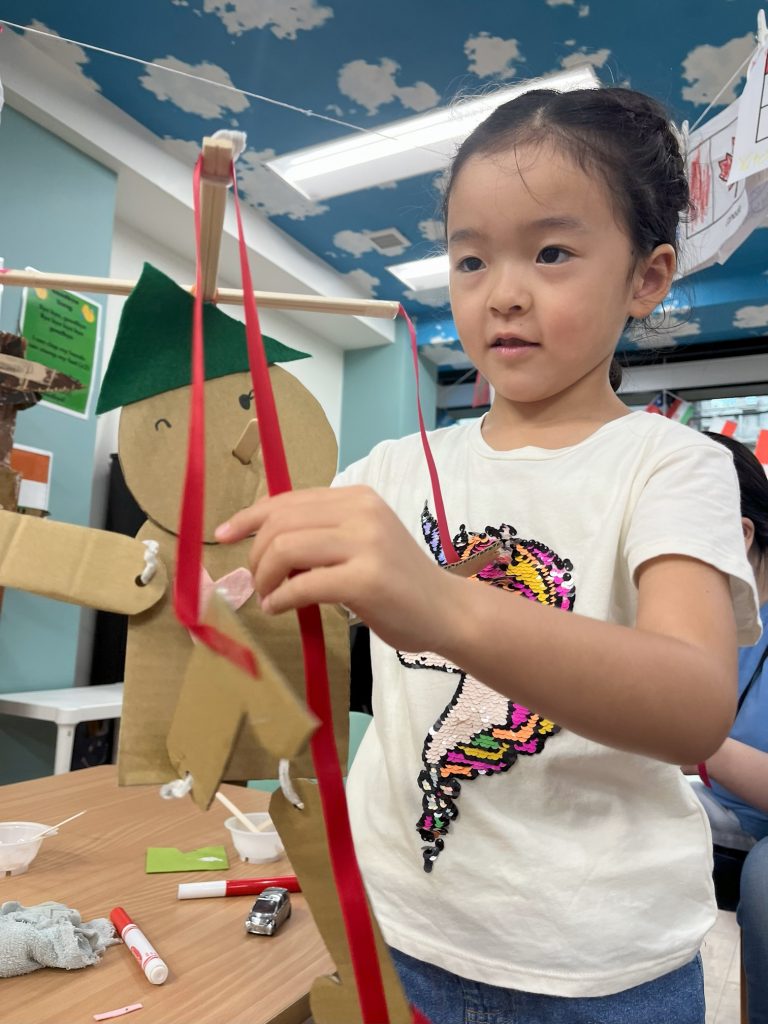 They tried very hard to connect the arms and legs to the torso with ribbons.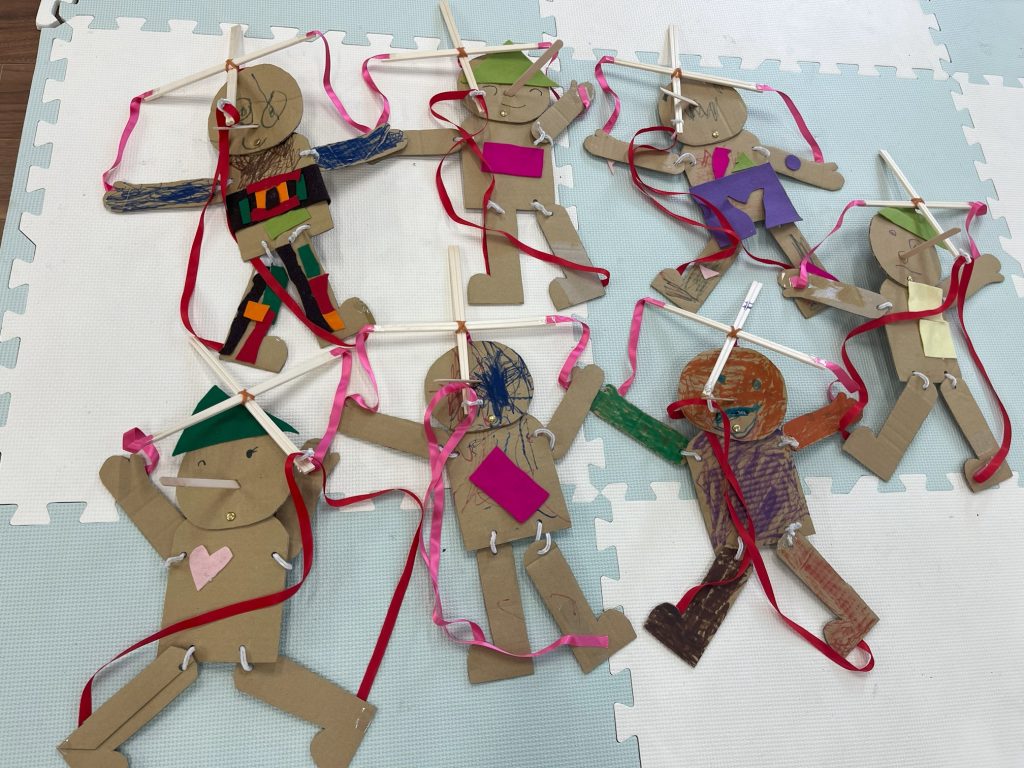 After they finished, they all moved their own marionette!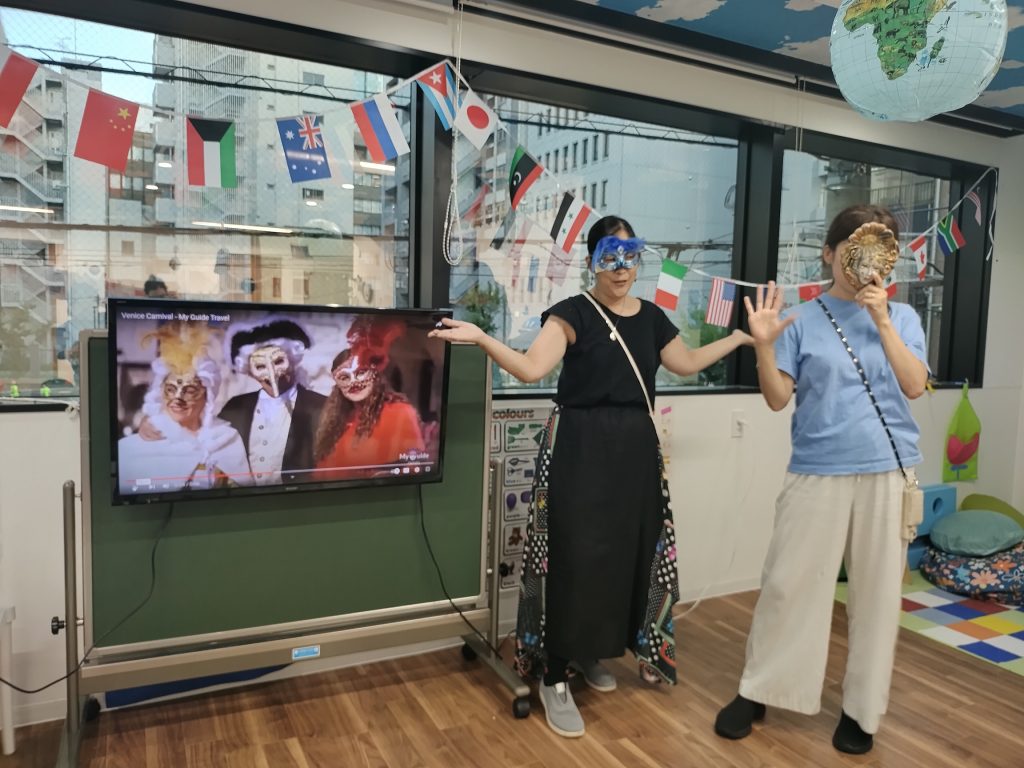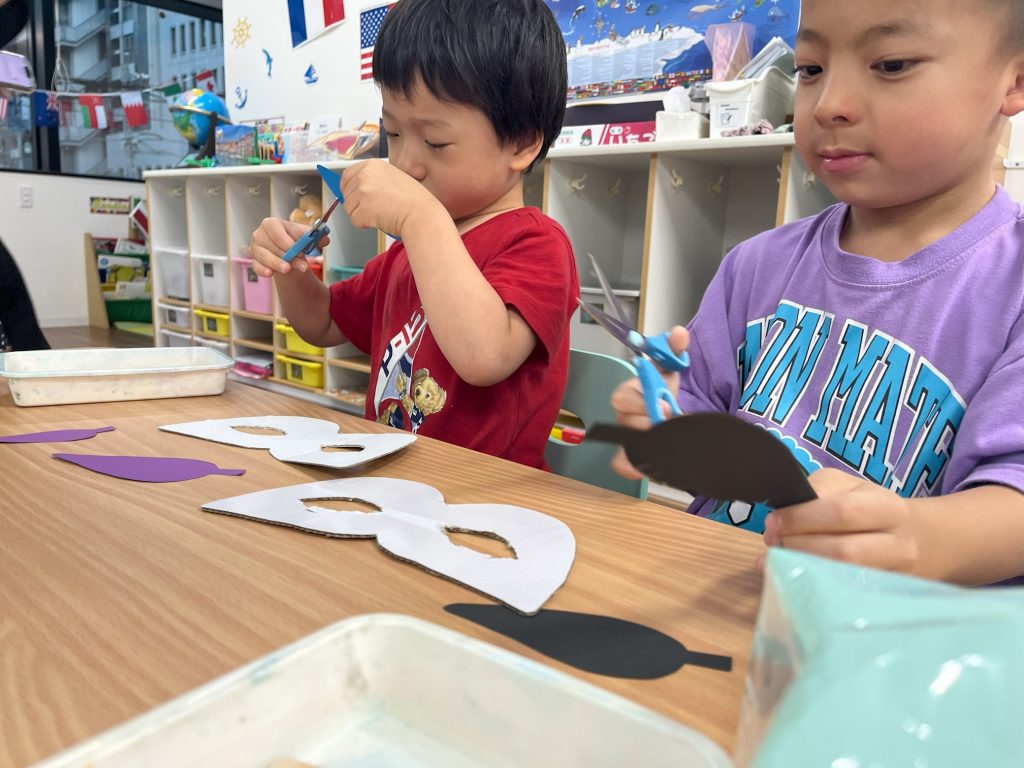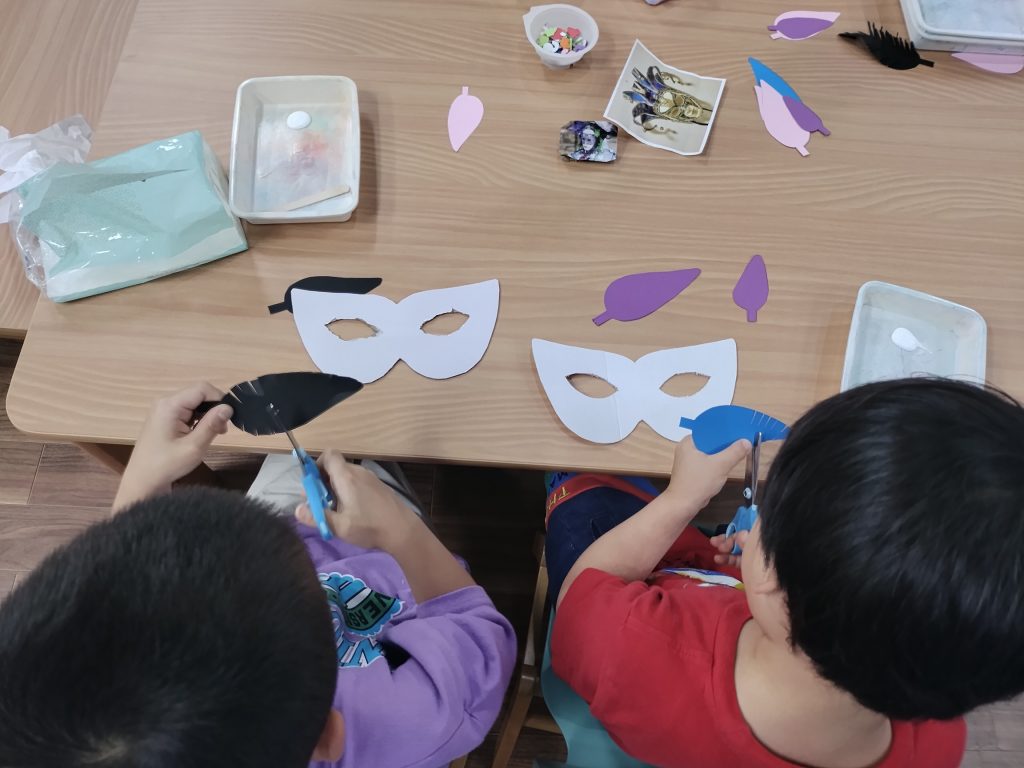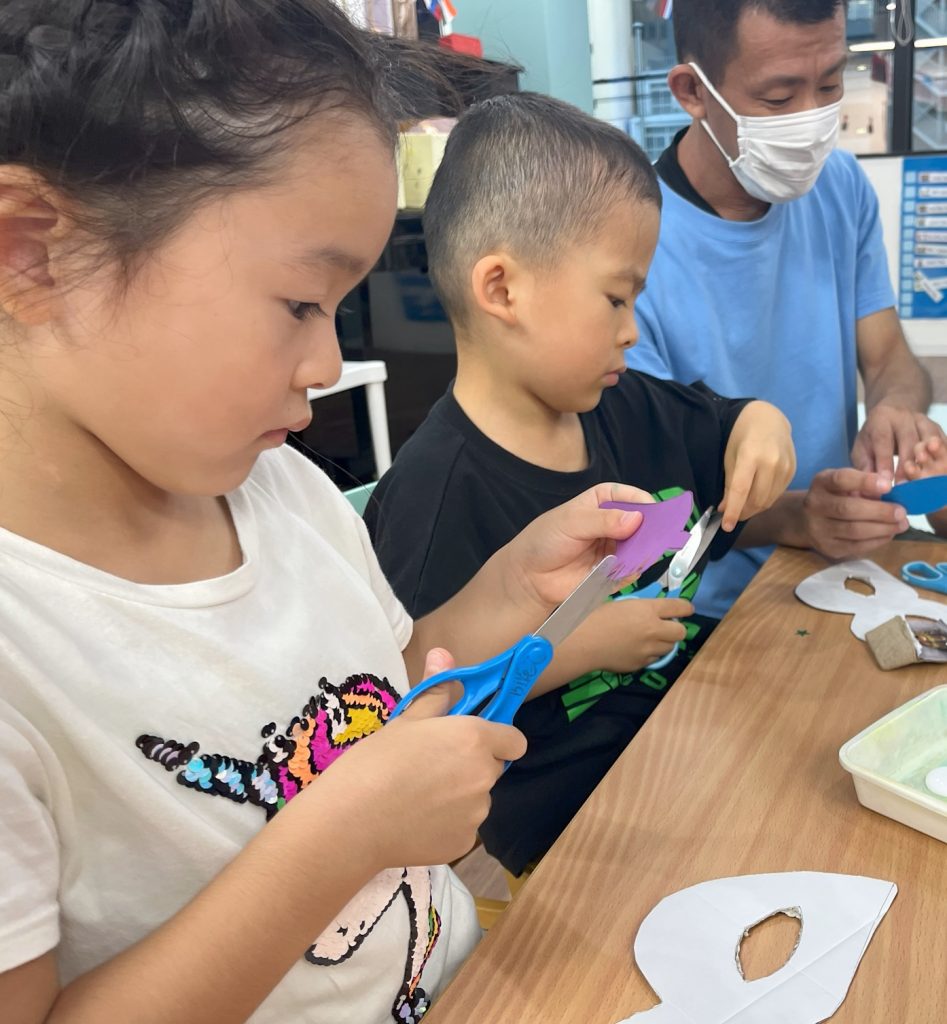 We"ll also made a Venetian mask and go to a carnival!
▼アンカーキッズインターナショナルスクール サマースクールを紹介した動画はこちら
(アンカーキッズインターナショナルスクール公式Instagramへジャンプします)
⇓Click here for our Anchor Kids Summer Program 2023 activities☺
Mexico    Canada    UK    Hawaii    Egypt    India    Russia  
USA    Korea    China    Italy    Australia    Africa    Philippines    Japan
Summer Program 2023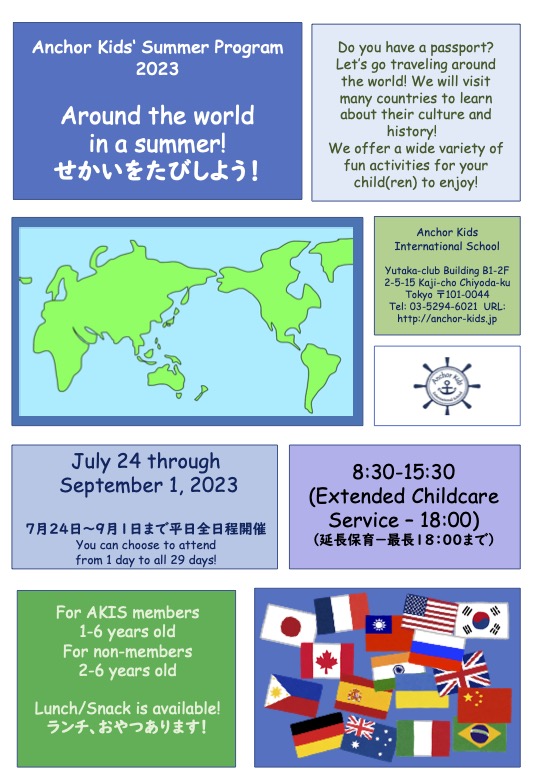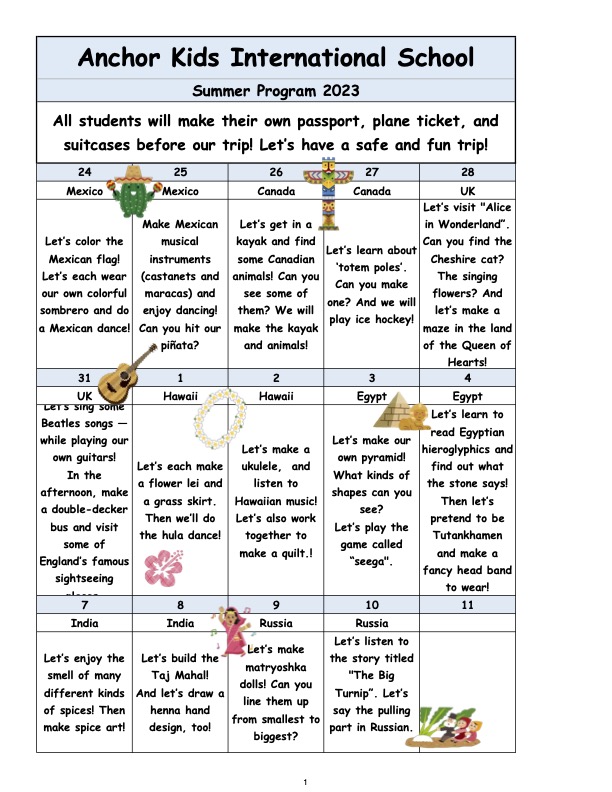 Our trip continues…