We went to Egypt on August 3rd and 4th.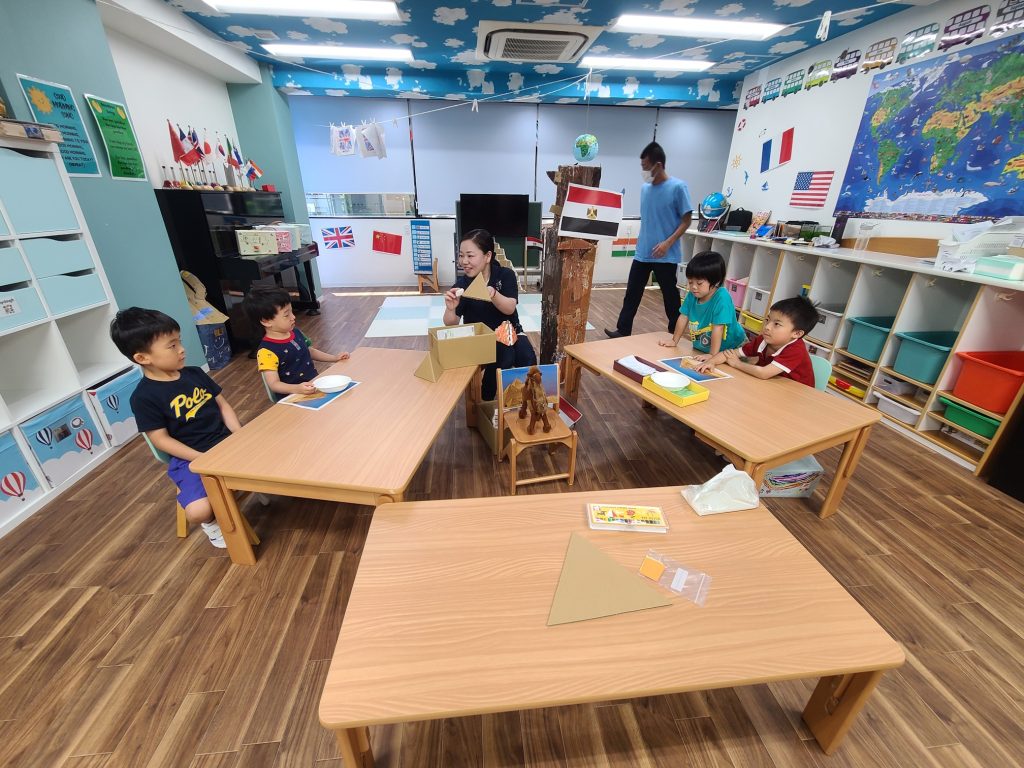 We made our own pyramids.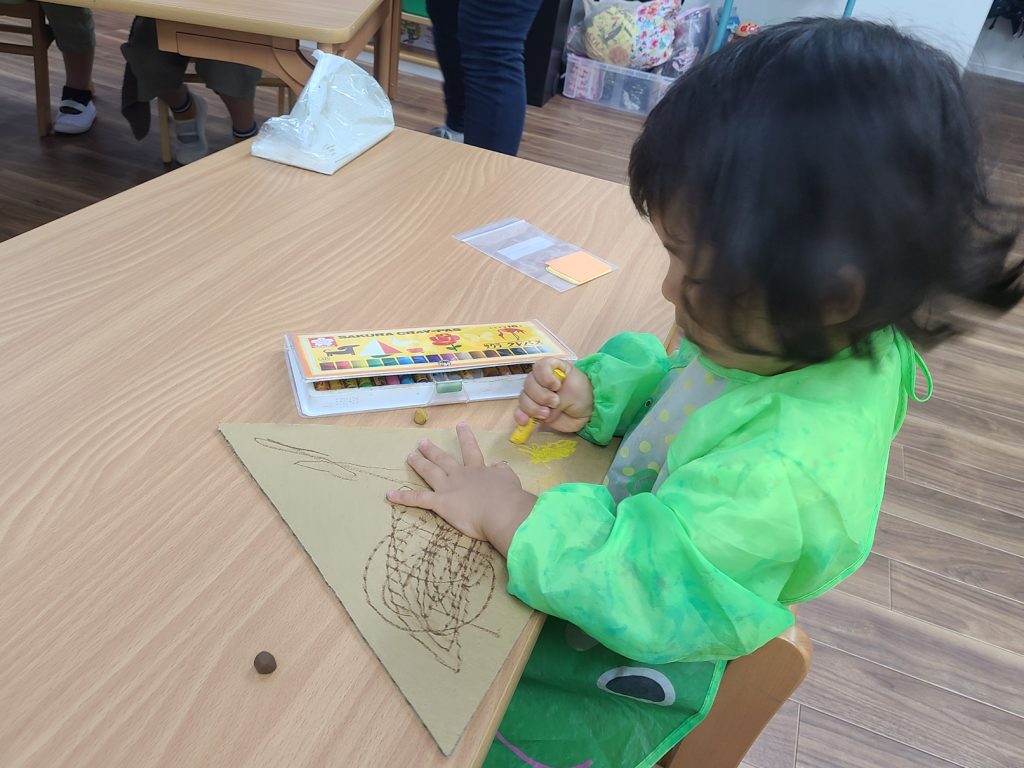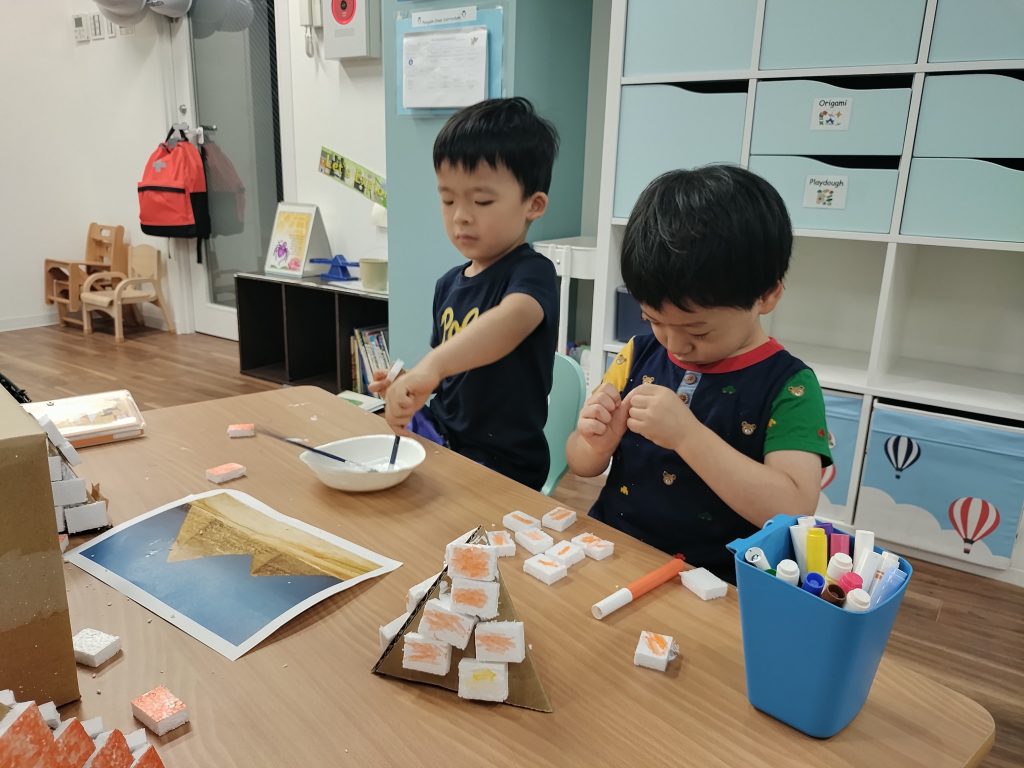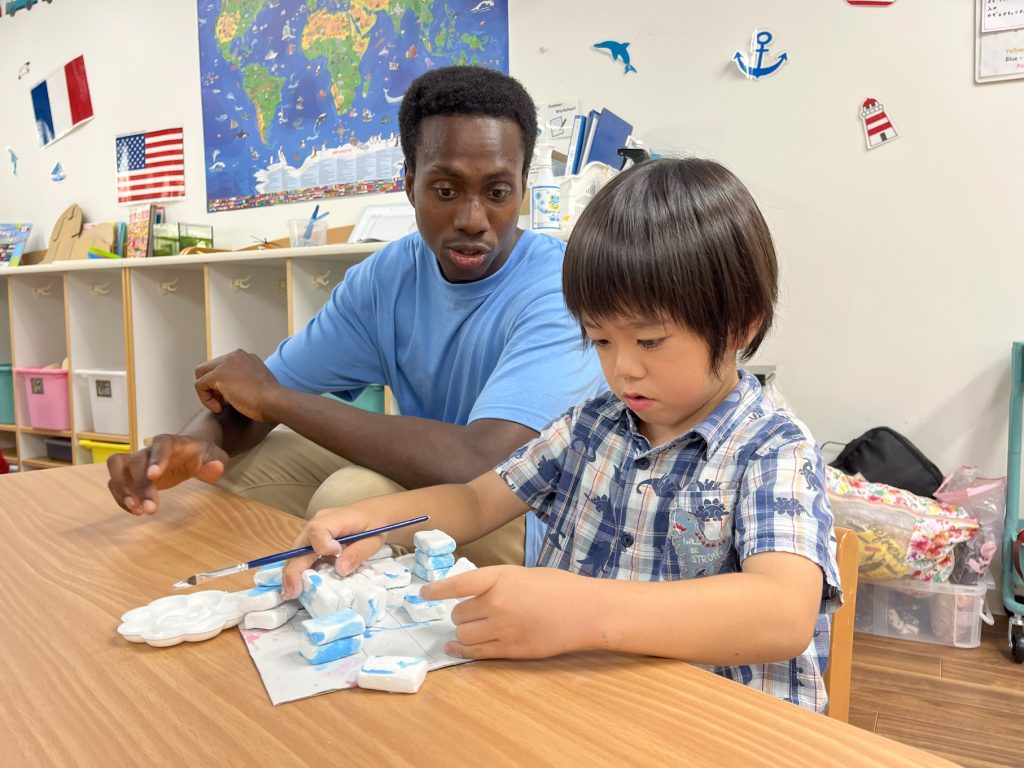 The older students made one with paper-clay bricks, and the younger students made one with styrofoam bricks. They concentrated very well and they made many colorful pyramids.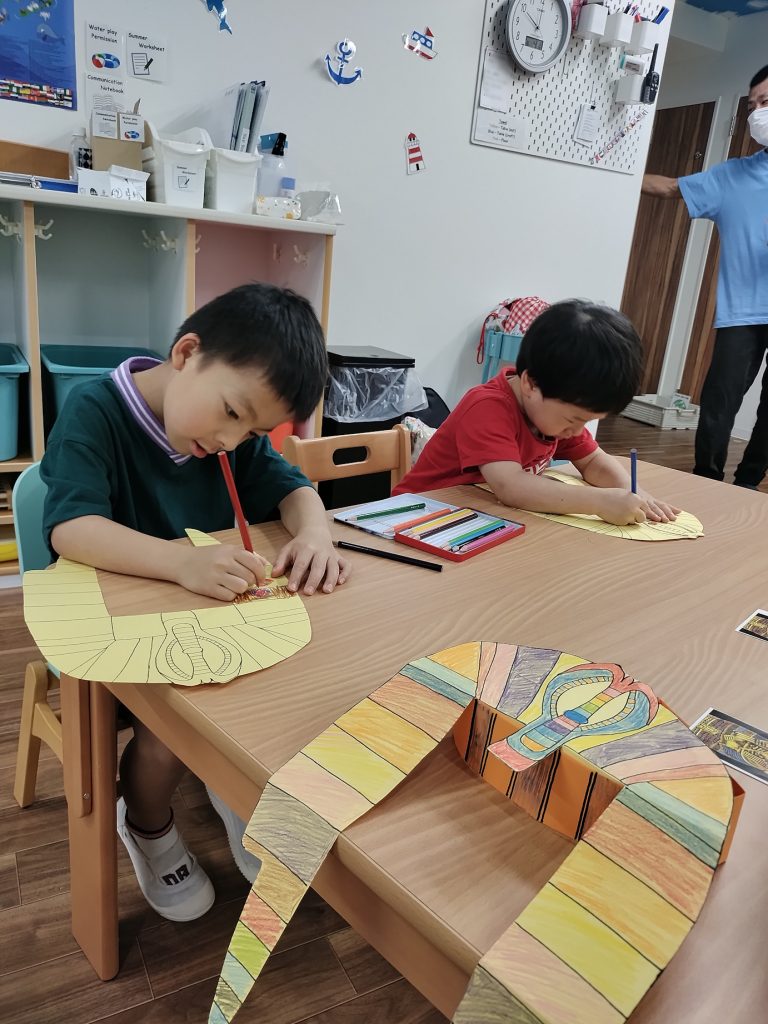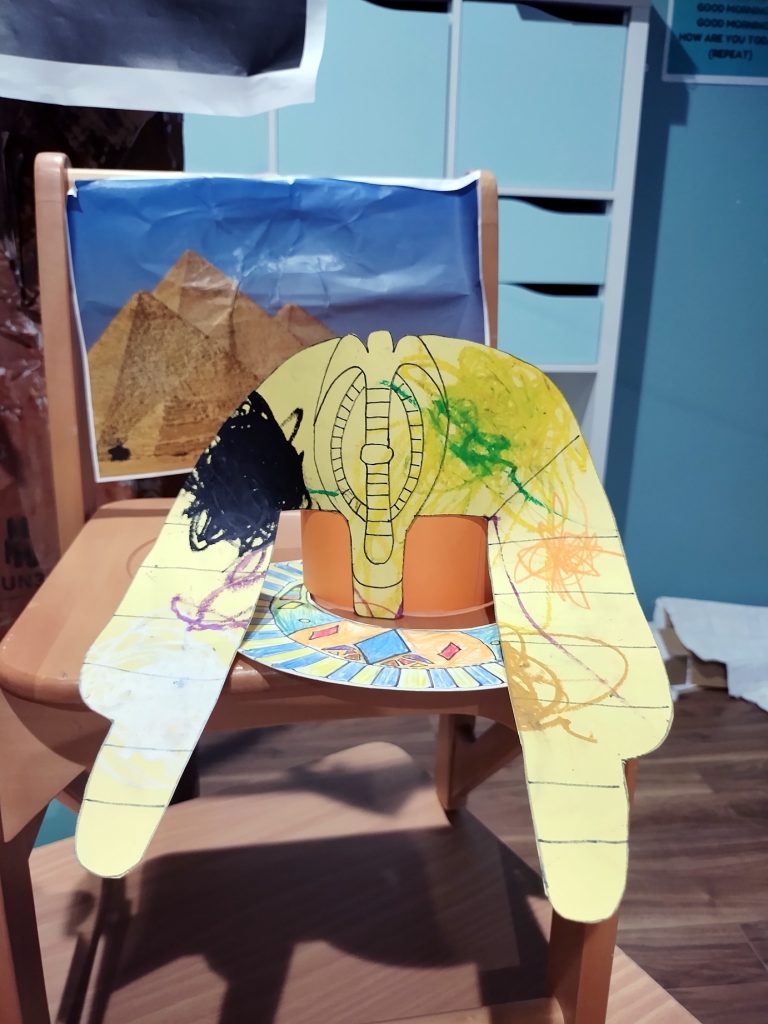 They learned about King Tutankhamun and they made a headband like his.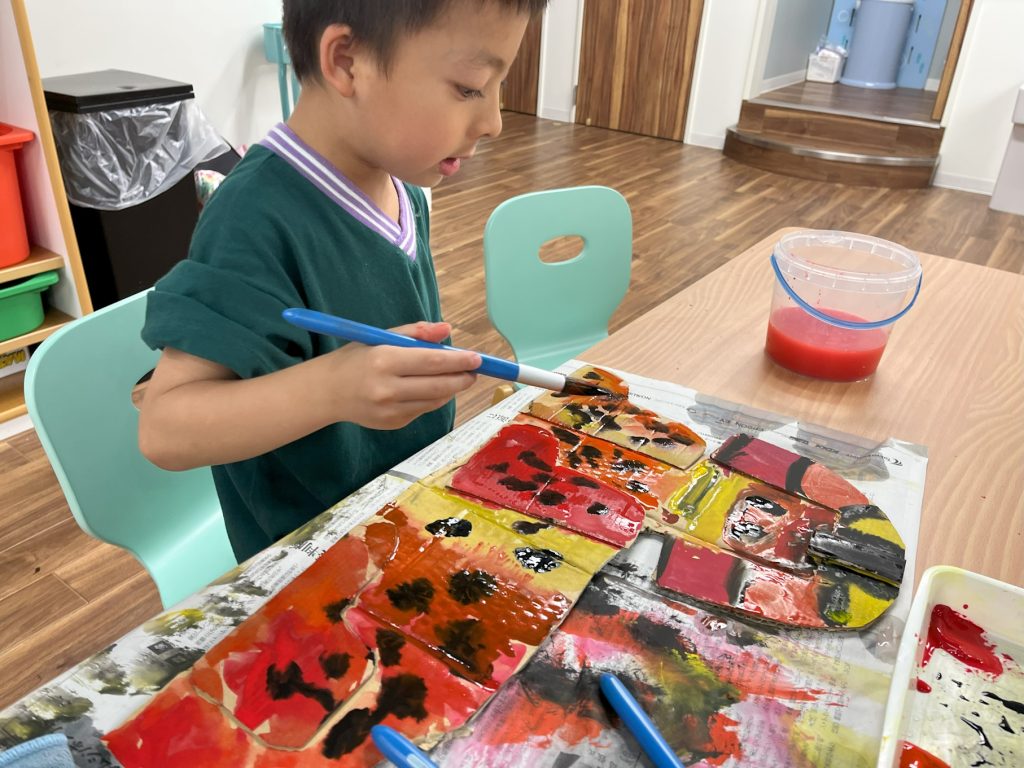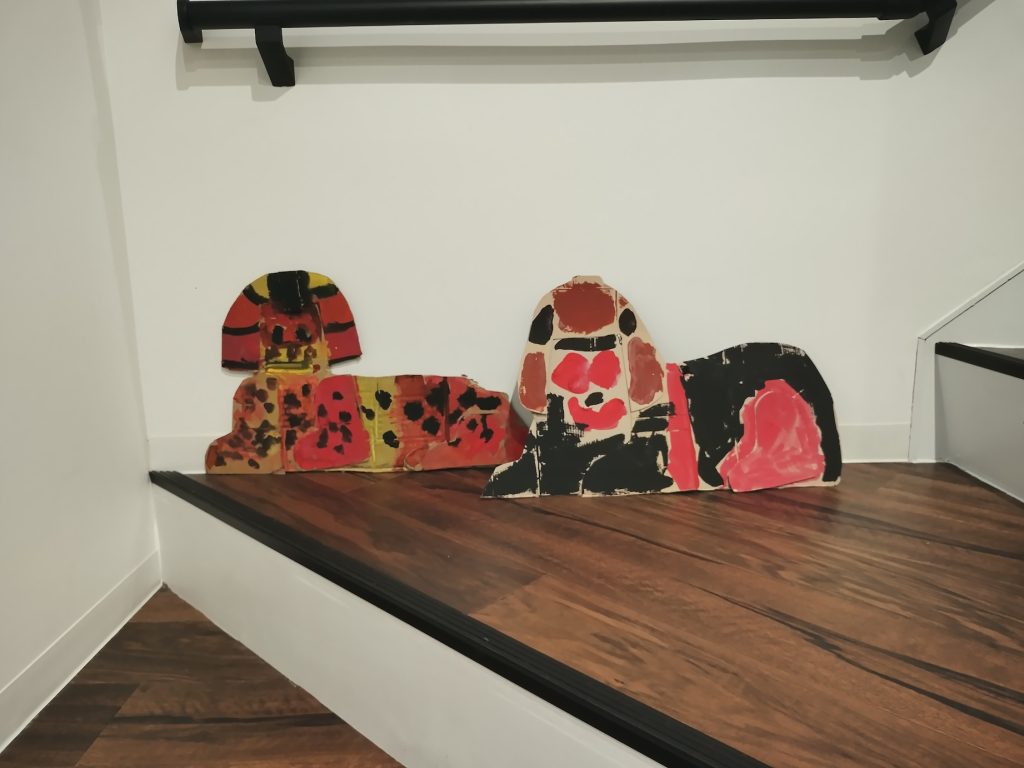 They made the sphinx too!!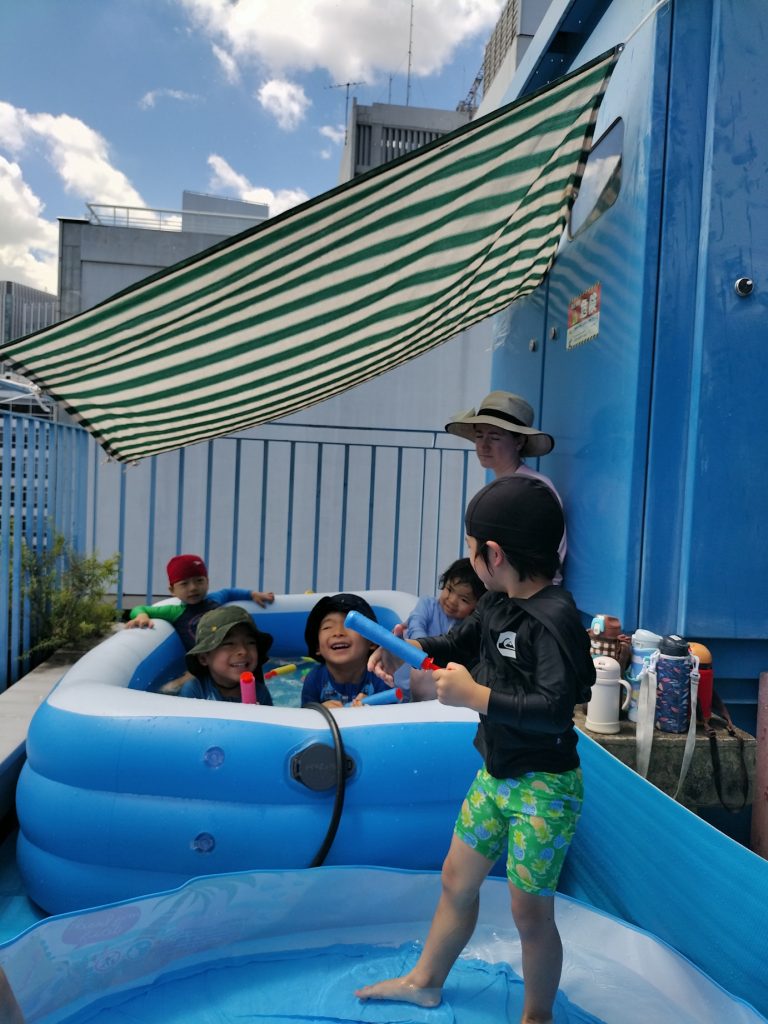 We also had so much fun with water play!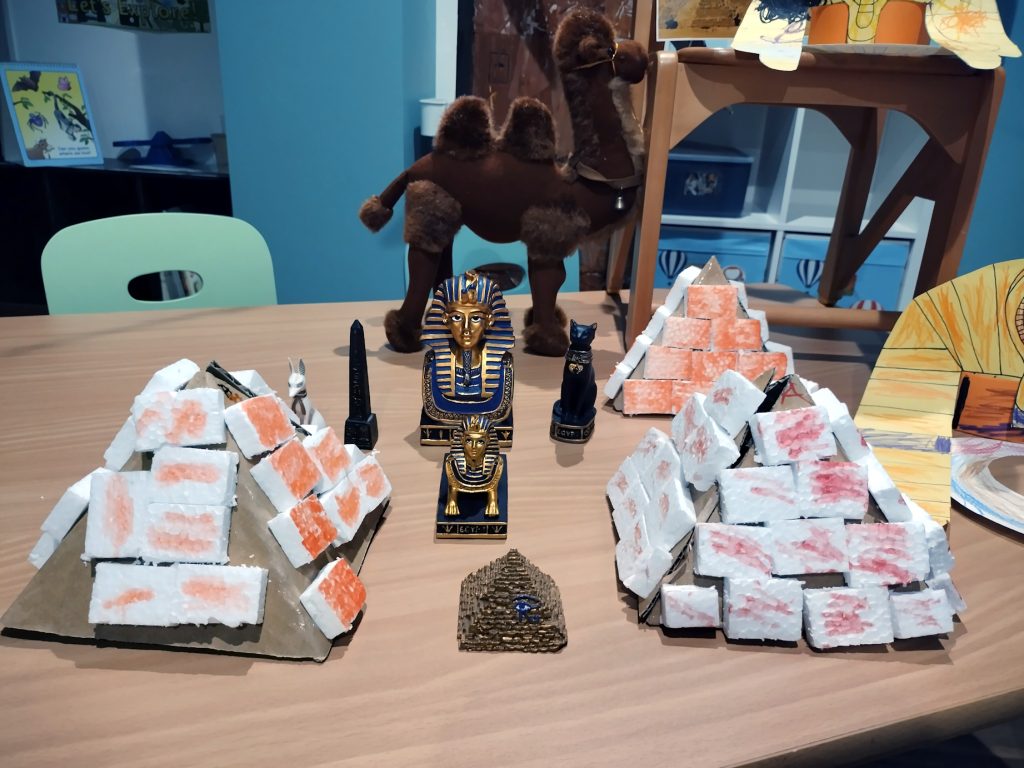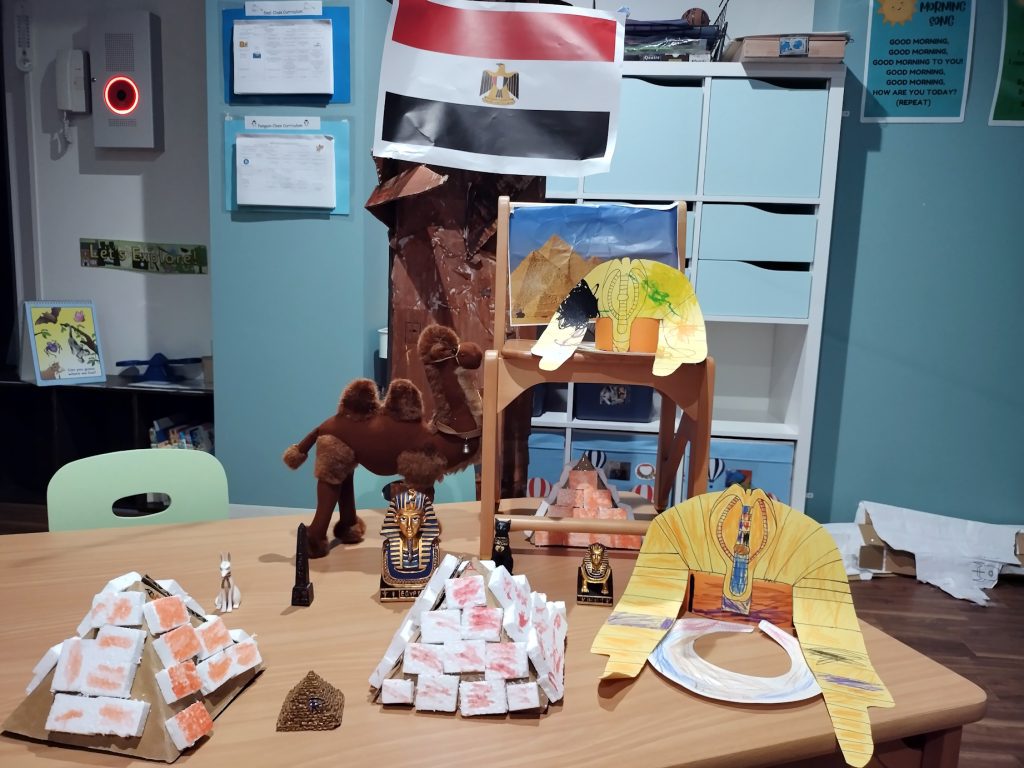 We will visit more countries next week!
▼アンカーキッズインターナショナルスクール サマースクールを紹介した動画はこちら
(アンカーキッズインターナショナルスクール公式Instagramへジャンプします)
⇓Click here for our Anchor Kids Summer Program 2023 activities☺
Mexico    Canada    UK    Hawaii    Egypt    India    Russia  
USA    Korea    China    Italy    Australia    Africa    Philippines    Japan
Summer Program 2023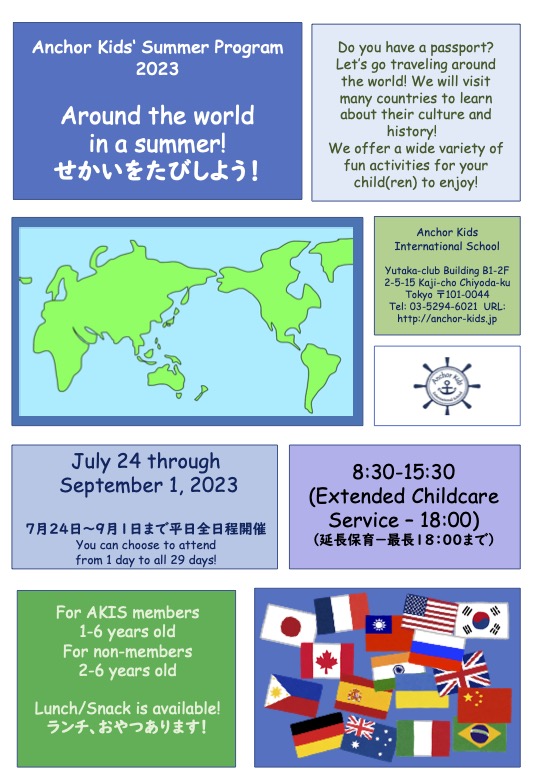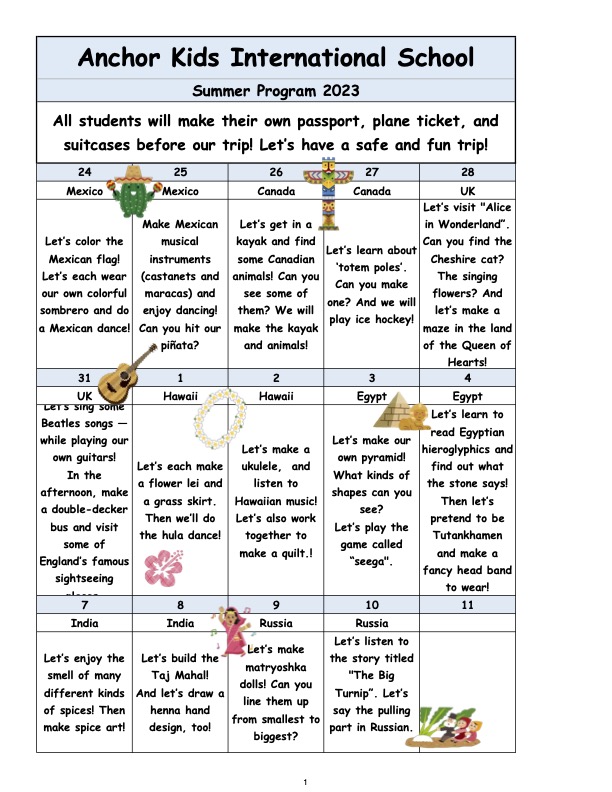 Our trip continues…