We went to China on August 18 and 21.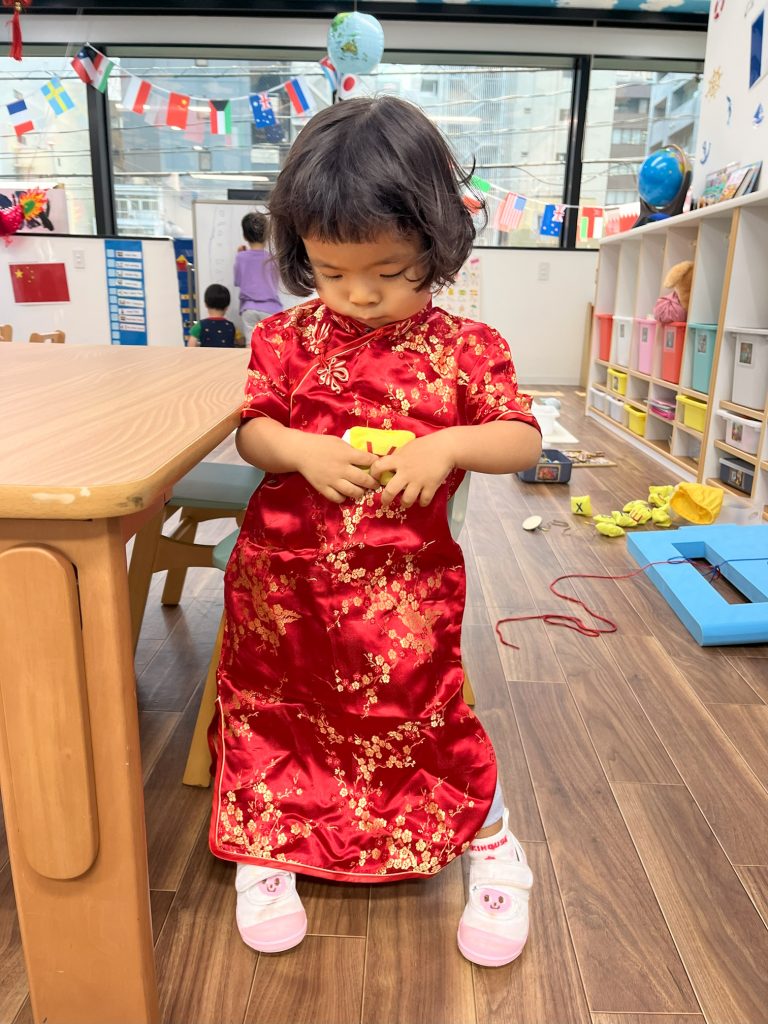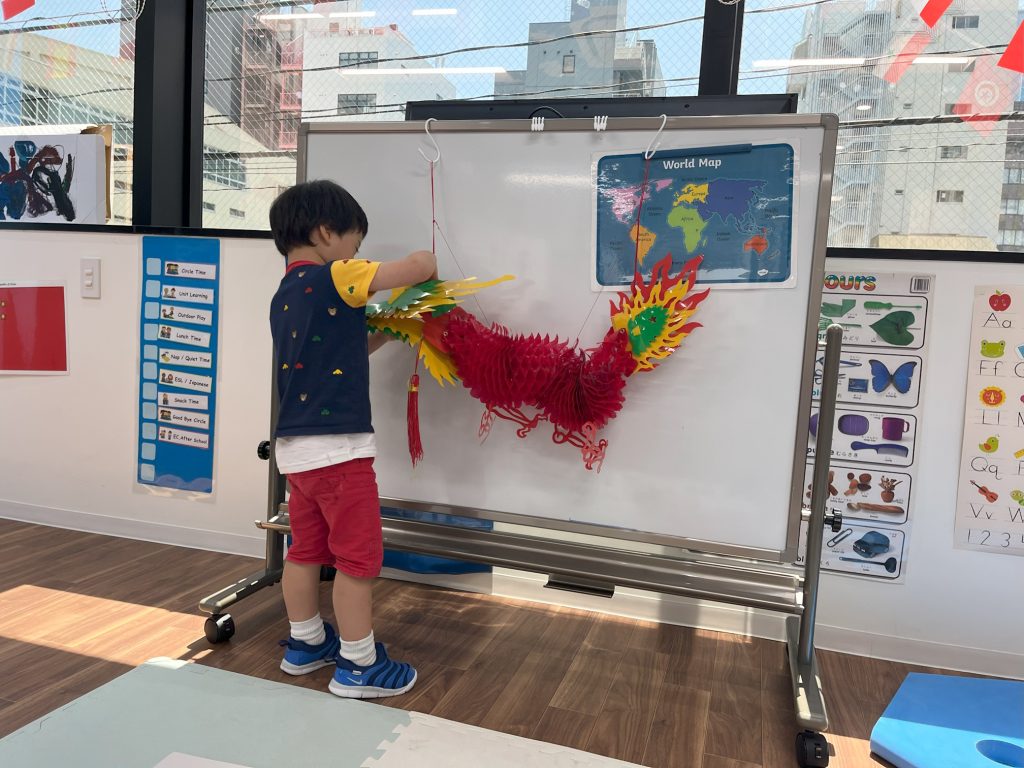 In China, everyone enjoyed making dumplings from scratch.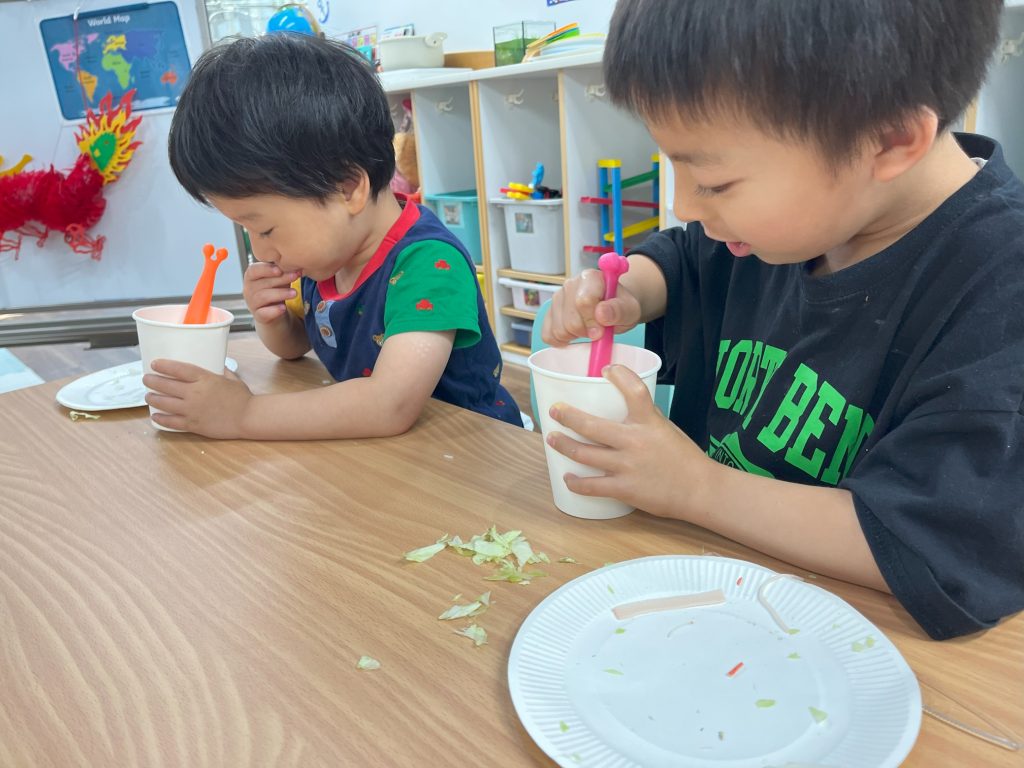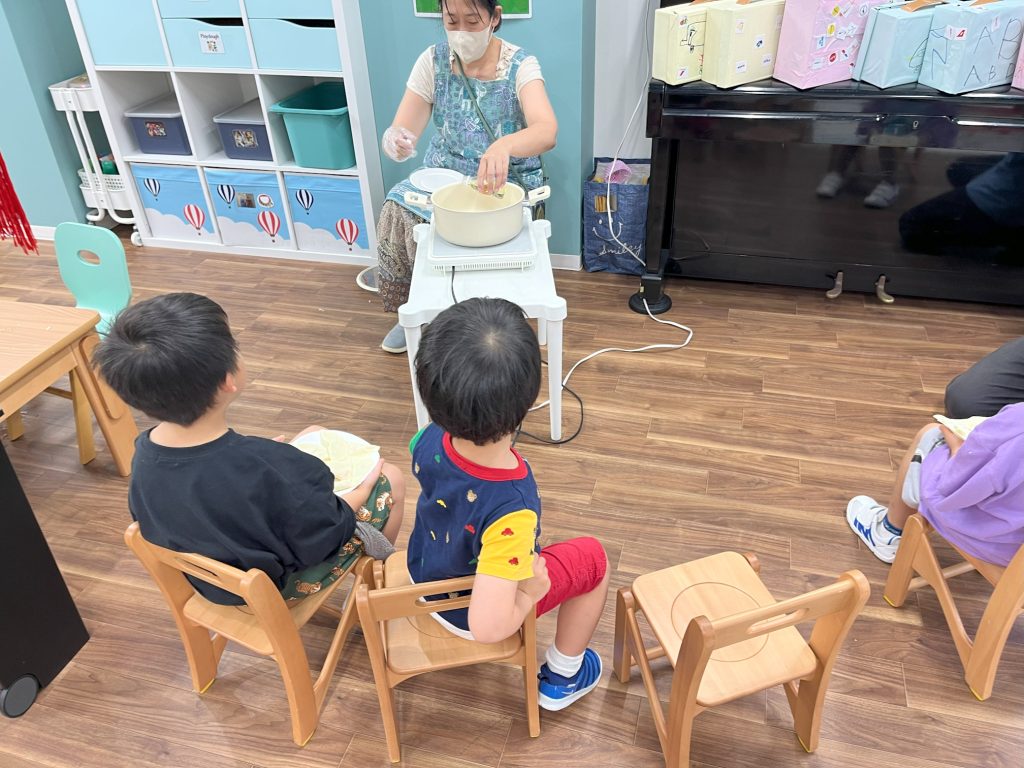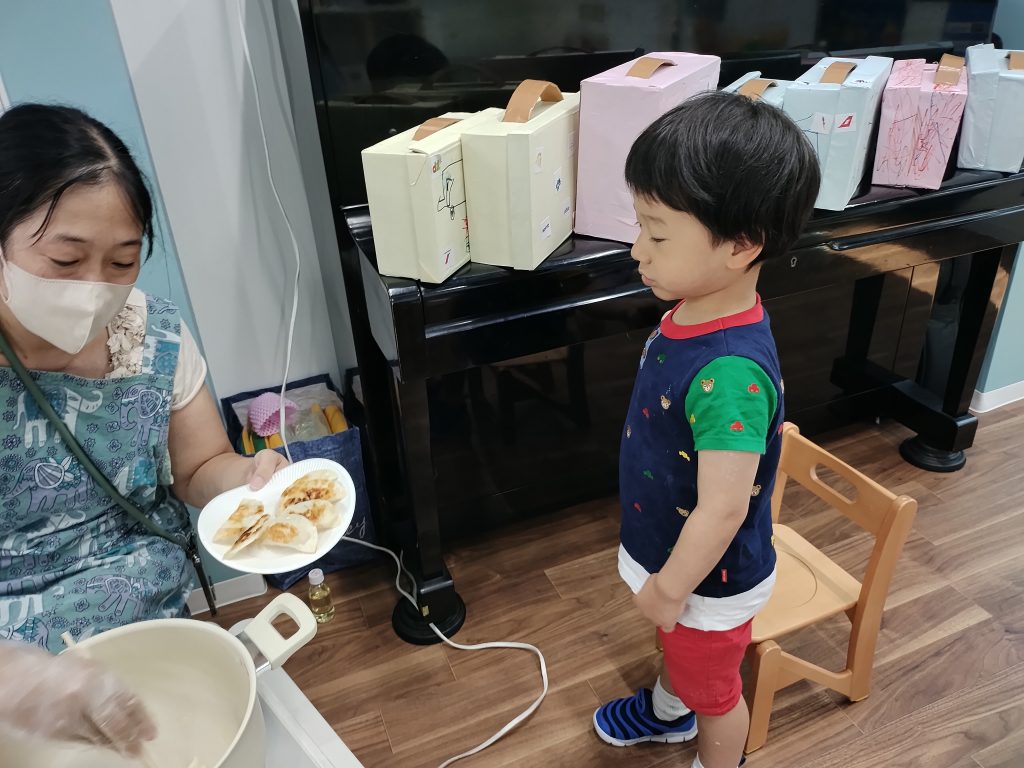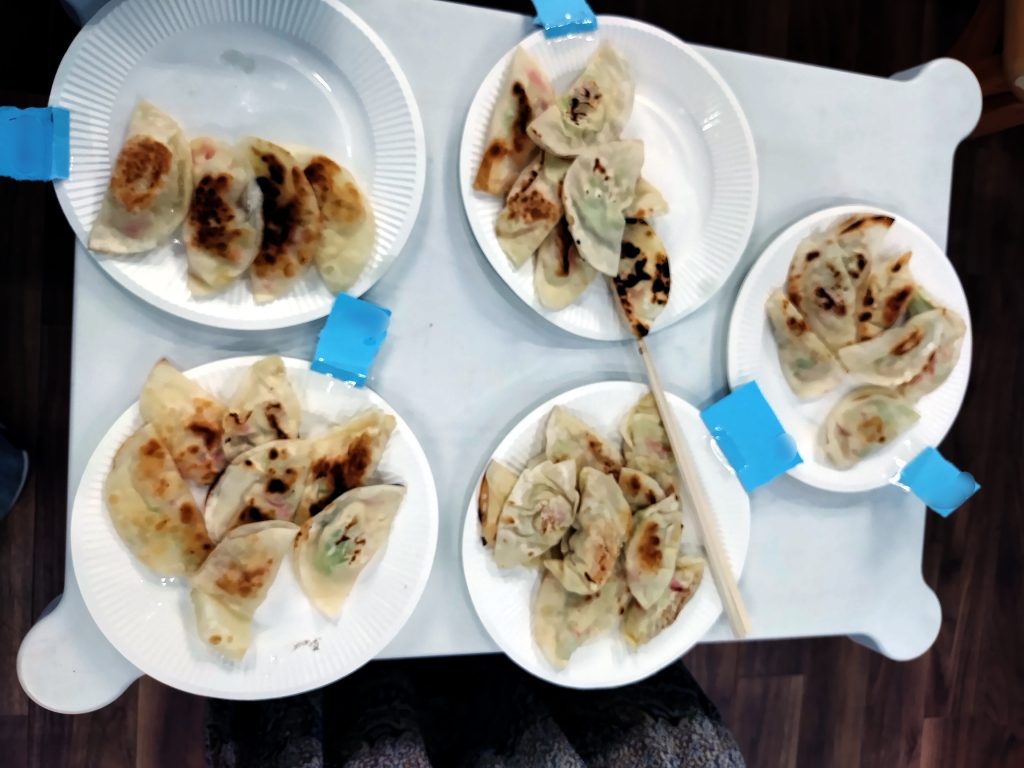 Yummy!!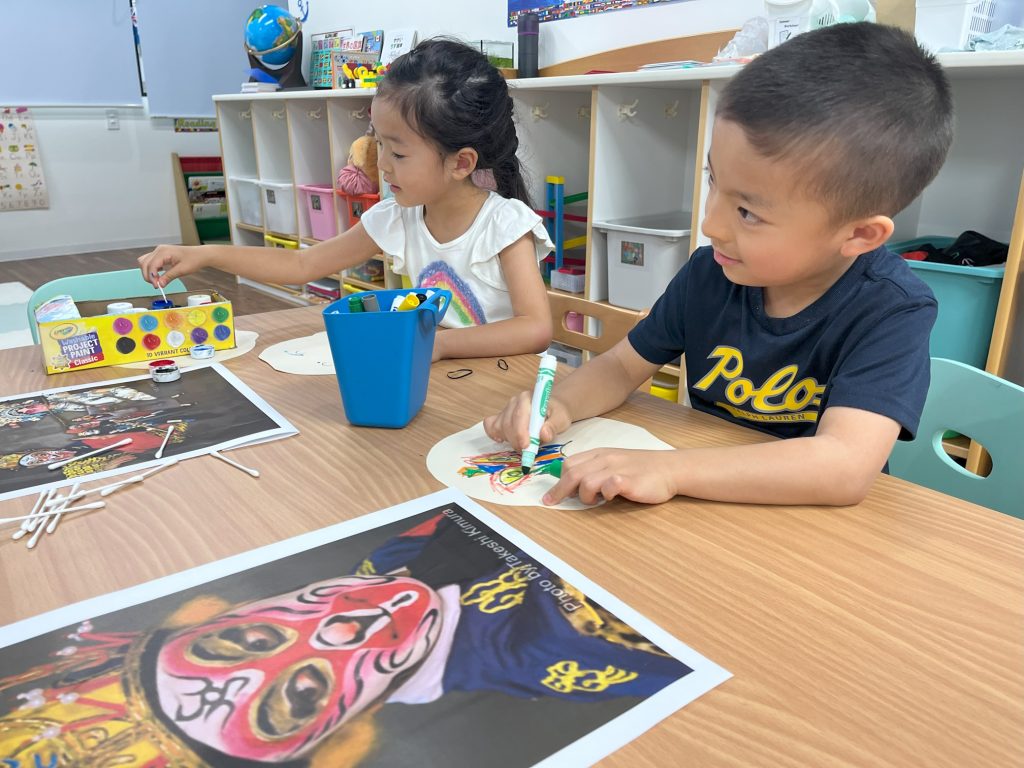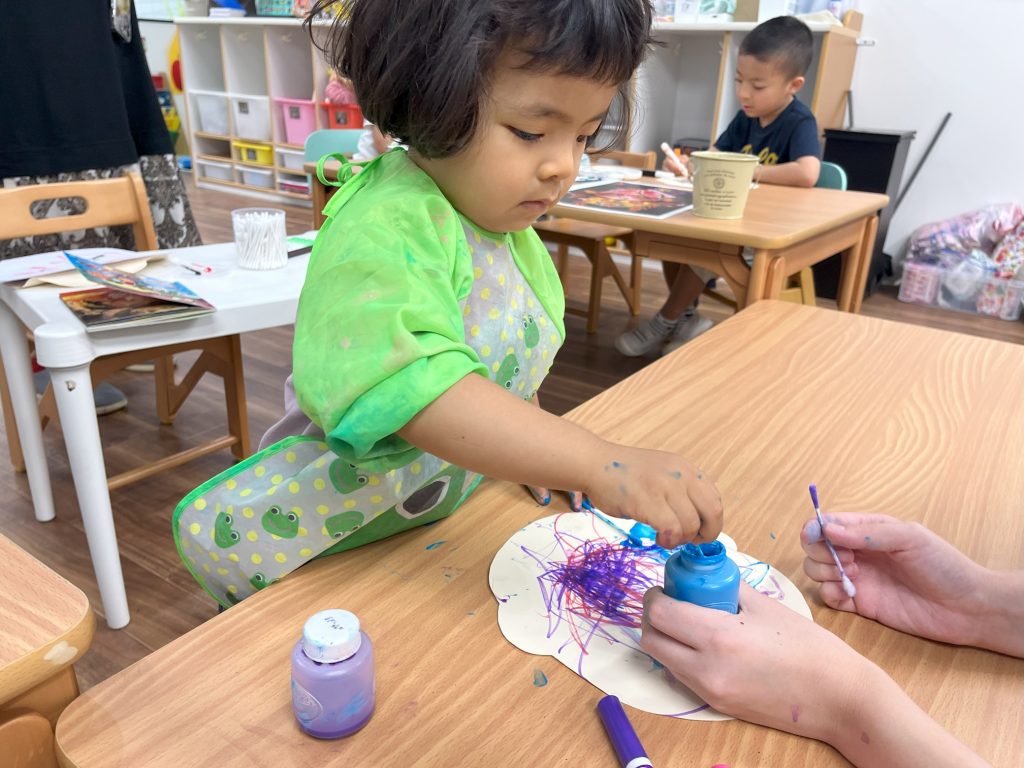 We listened to the story "Journey to the West". Then we watched a clip of the 京劇 Peking Opera and everyone made their own mask.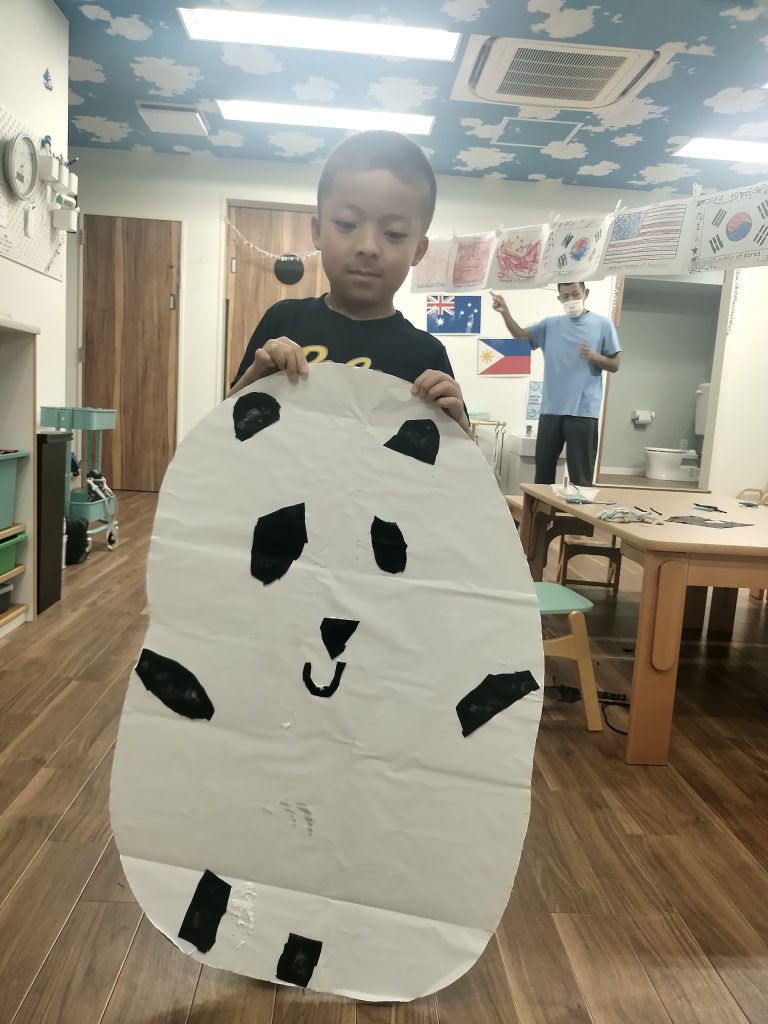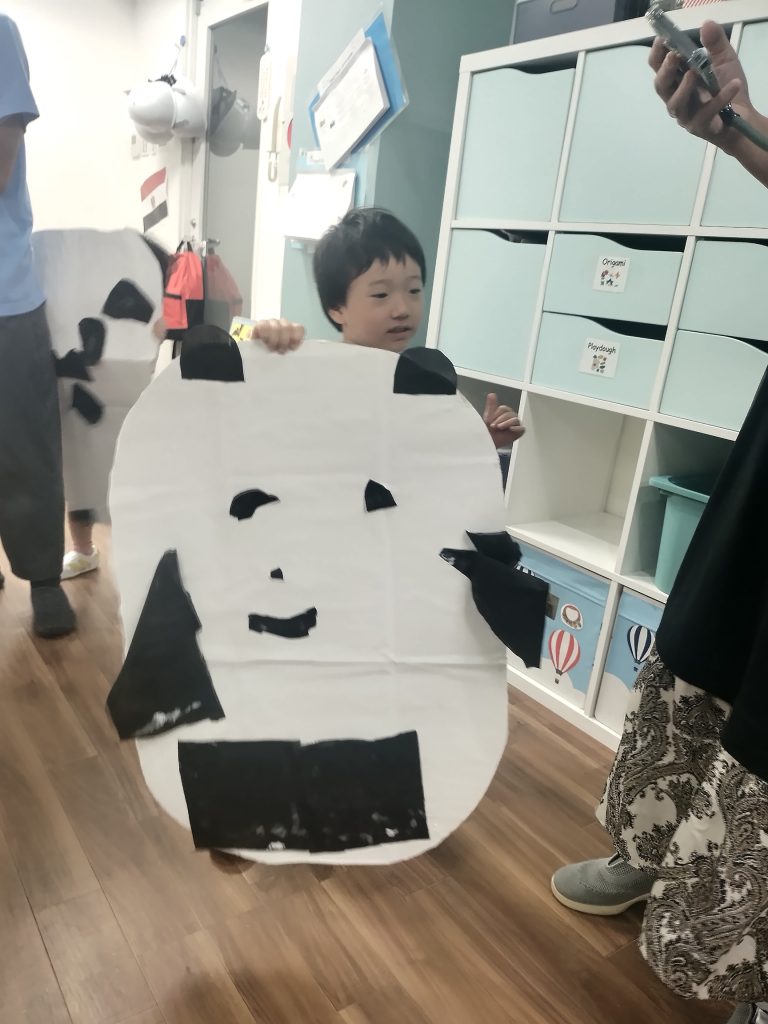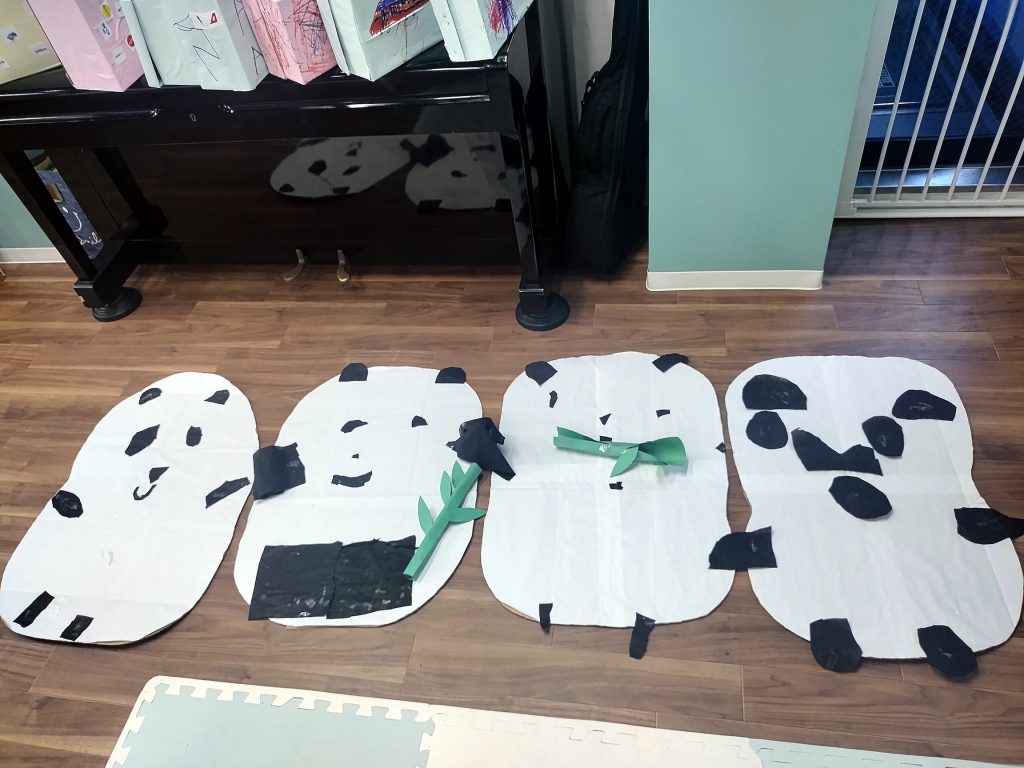 In the afternoon we talked about pandas. Then each child made a life-size panda! They are so cute!
▼アンカーキッズインターナショナルスクール サマースクールを紹介した動画はこちら
(アンカーキッズインターナショナルスクール公式Instagramへジャンプします)
⇓Click here for our Anchor Kids Summer Program 2023 activities☺
Mexico    Canada    UK    Hawaii    Egypt    India    Russia  
USA    Korea    China    Italy    Australia    Africa    Philippines    Japan
Summer Program 2023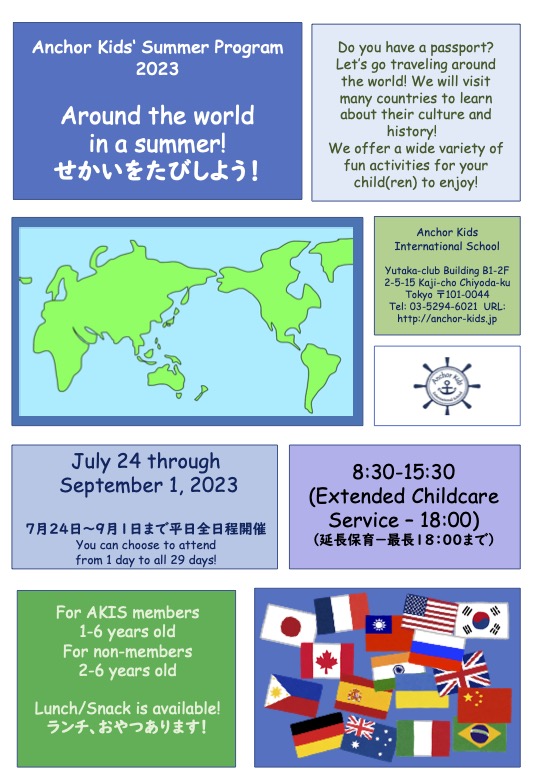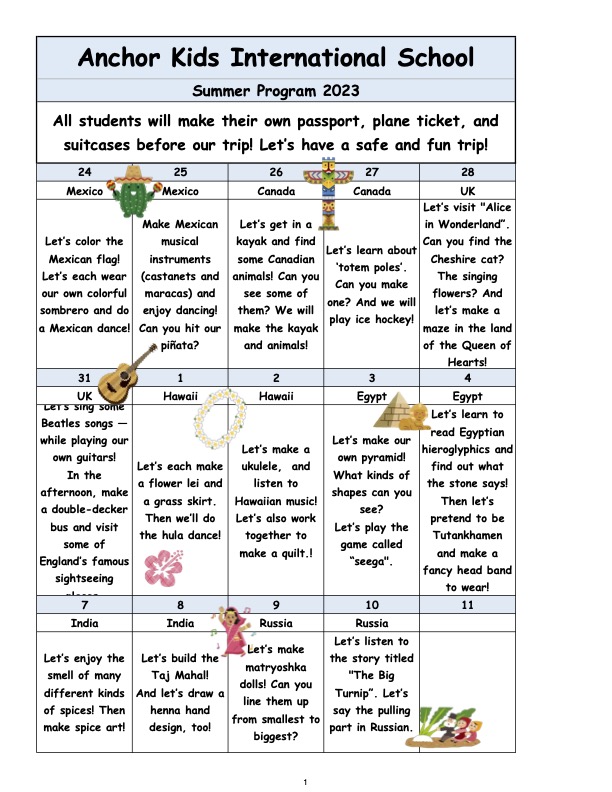 Our trip continues…