We had a Halloween open house event to introduce our Shark Gakudo Class and afternoon classes. We set up a few activity booths in the classroom, such as a Halloween bowling game, a ping pong jack-o-lantern game, Halloween worksheets, and a craft booth for handmade haunted houses.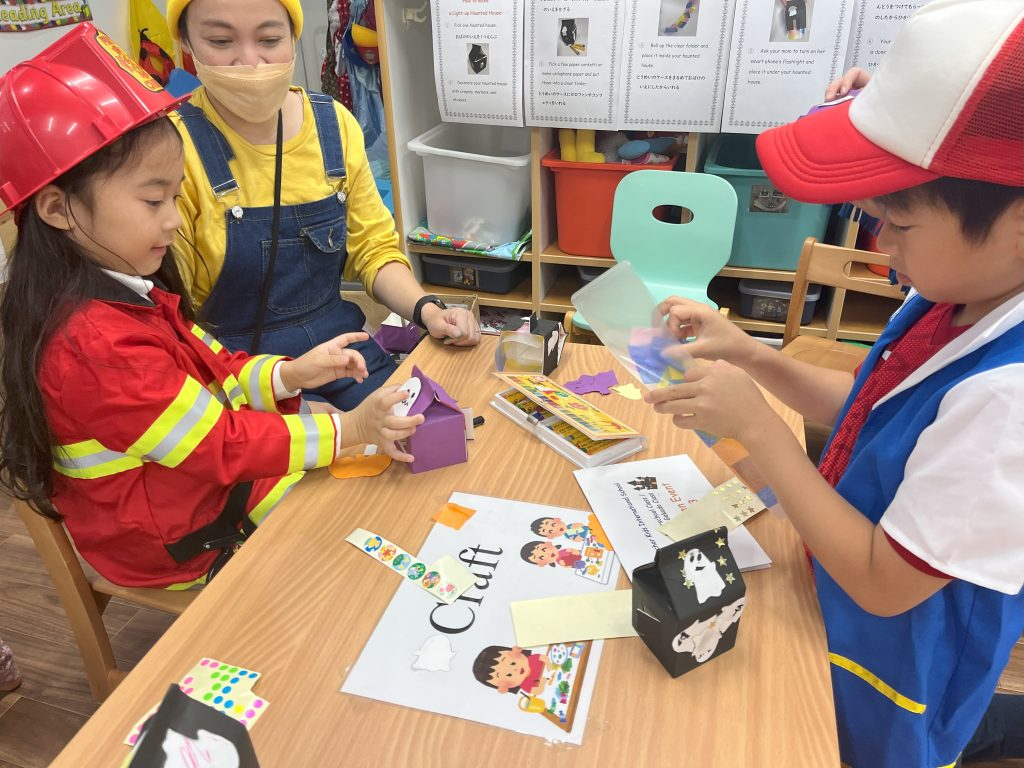 Along with that, we offered Trial Karate and STEAM classes. Many new friends came to participate in our event. During the Trial Karate lesson, everyone tried to copy Mr. Tetsu's karate movements; they also sat in the Japanese-style "seiza" and bowed.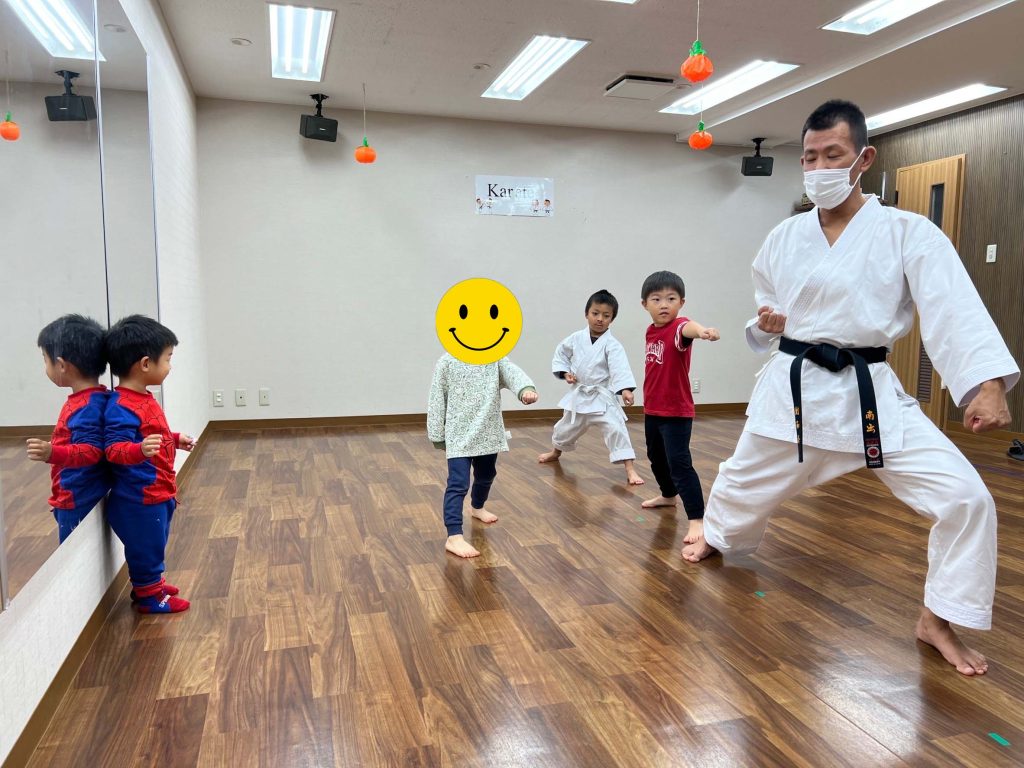 In the Trial STEAM class, they mixed colored water to make colorful monsters! They wrote color words and tried to name the color monster which they made.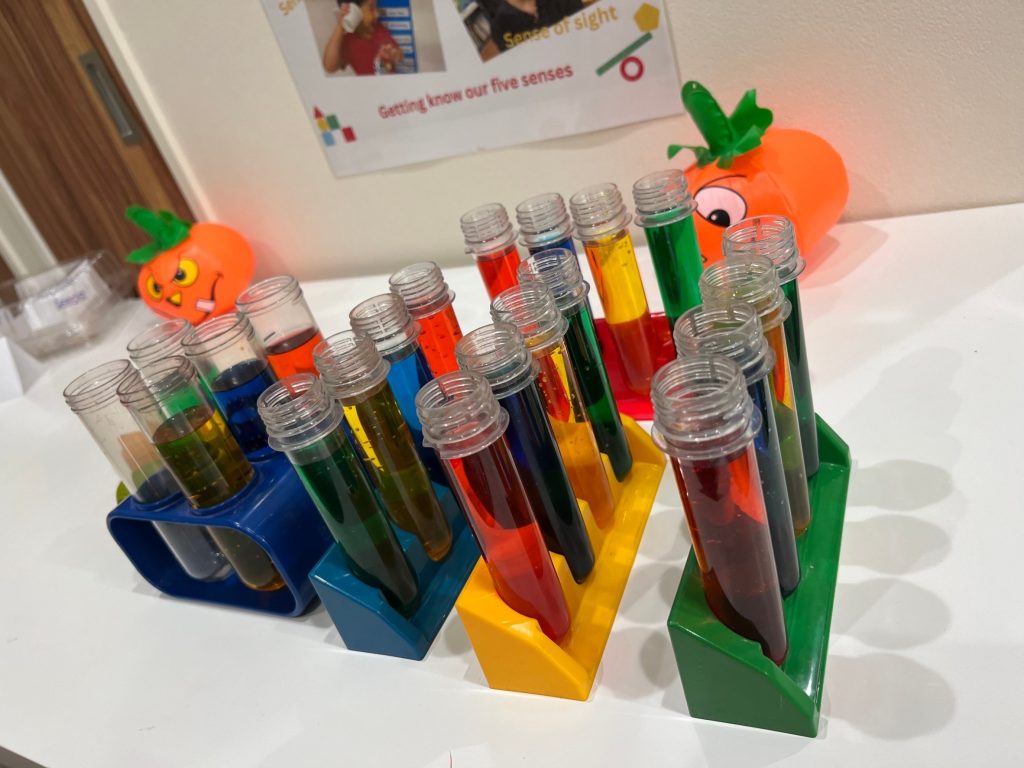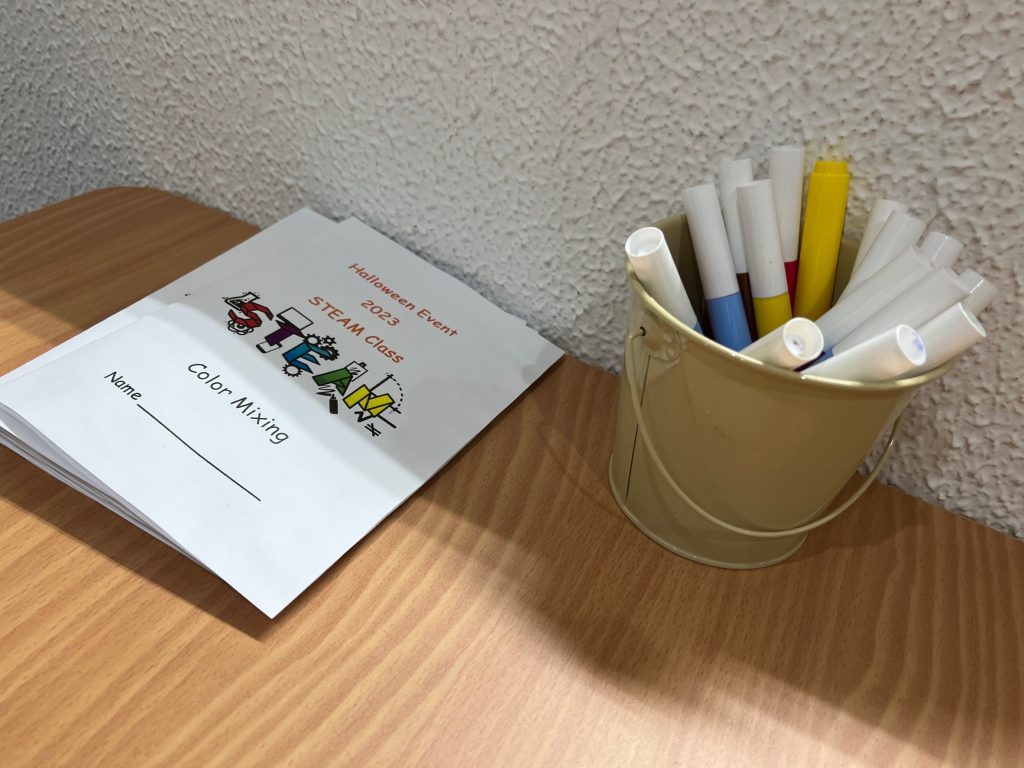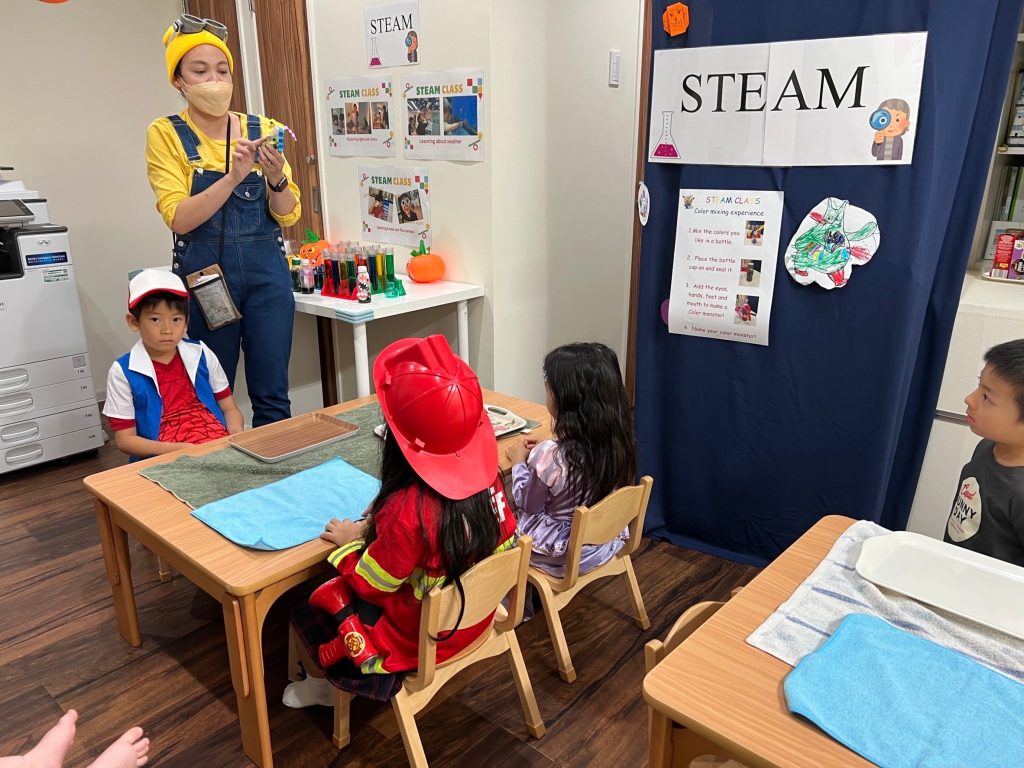 At the end of the day, they all got a treat (not a trick!), We were very happy to have spent a wonderful time filled with the Halloween vibe. (…even though it was October 30th). Thank you for coming!